Community
Posted 3d ago by @angelw1975
Help for @AC73LoveCats She is having trouble posting her question so she had to post it as a comment. You can open the screenshot to see her entire question.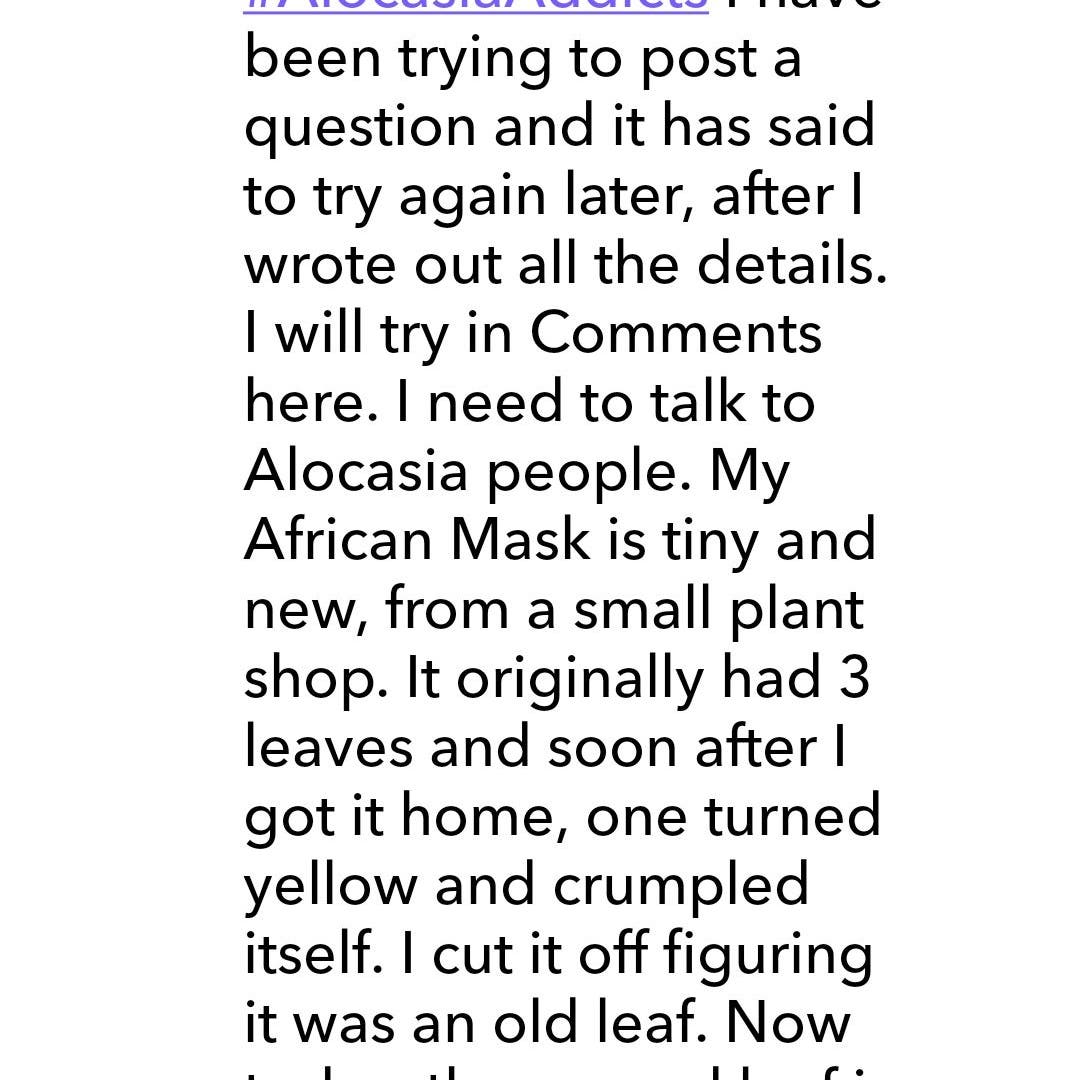 Best Answer
See more content like this
Growing healthy plants can be intimidating, but you're not in it alone. Get inspired from other Greg users!
Discover the Community