Community
Posted 2w ago by @user10dfc5f5
Something growing in my Chinese evergreen
There is a bunch of tiny yellow things that look like fungus sprouting from the soil in my Chinese evergreen pot. There is also a couple bigger round fuzzy yellowish things as well. Could anyone help identify it and help me figure out what to do with it?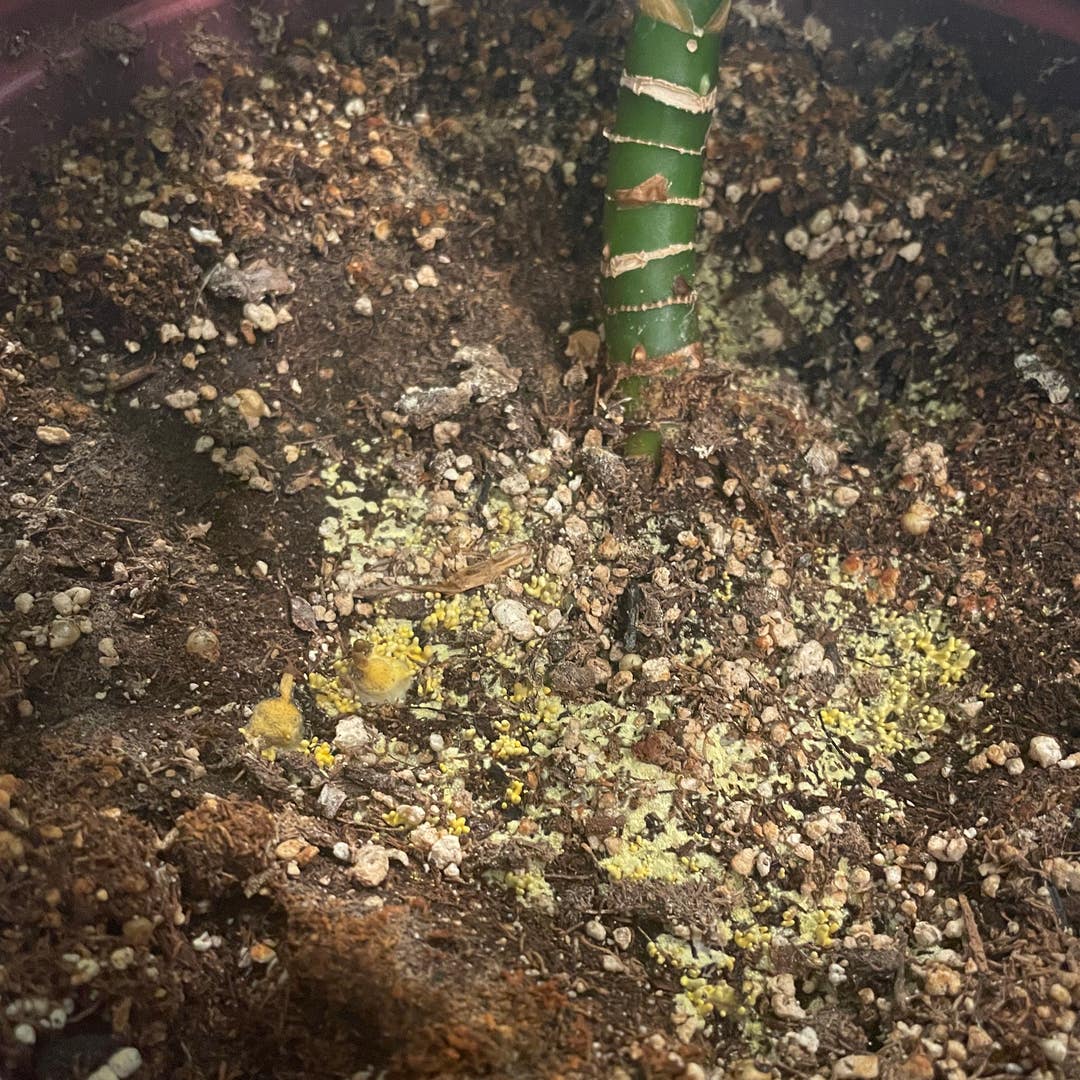 See more content like this
Growing healthy plants can be intimidating, but you're not in it alone. Get inspired from other Greg users!
Discover the Community