Community
Posted 3w ago by @Lizardlady
Just got this beautiful dragon scale and the ends of the leaves are yellowing! Not sure if it's sunburn or dry? The plant is about 10 ft away from a west facing window and 12 ft away from a south facing one.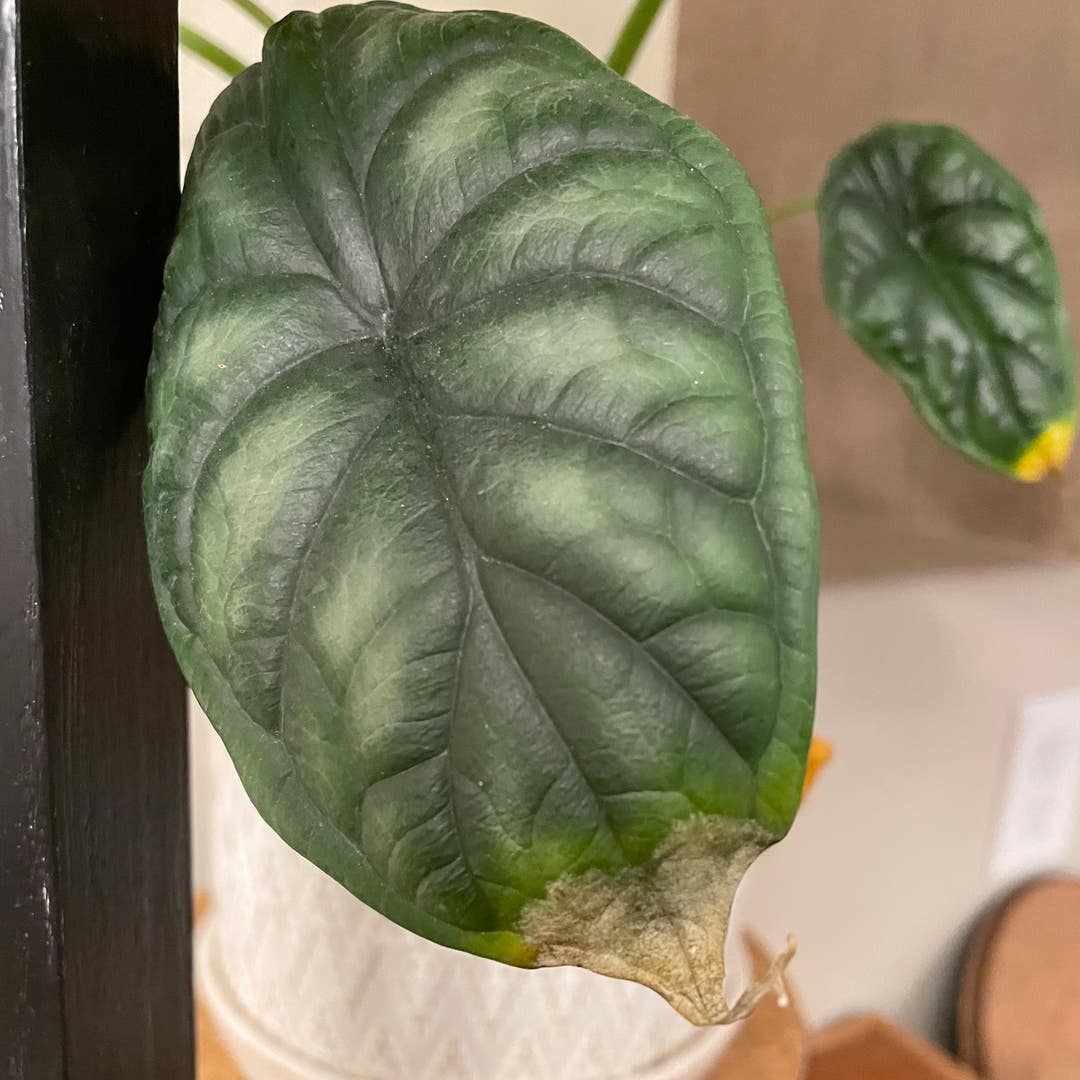 See more content like this
Growing healthy plants can be intimidating, but you're not in it alone. Get inspired from other Greg users!
Discover the Community