I've noticed more gnats since using a new soil that I am not happy with. The soil is more like bark with 0 nutrients. I plan to change the soil but in the mean time I want to use a gnat treatment.

What's your opinion on Neem oil? In particular this brand in the picture.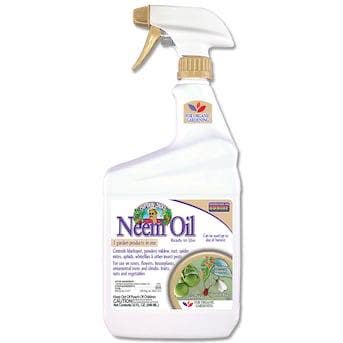 Best Answer
See more content like this
Growing healthy plants can be intimidating, but you're not in it alone. Get inspired from other Greg users!
Discover the Community