Community
Posted 1M ago by @DeftLantana
Why is my TI plant turning brown?
We got this plant looking great but the first thing I did was repot it in a slightly smaller pot. Soon after brown tips started show and it's only gotten worse. It gets some direct sunlight in the morning then a lot of indirect light during the day. I water it every 7 days like the app suggest and about 3 weeks ago, I bought plant food. I was even spraying water on the leaves since I read there may not be enough humidity since it's been a pretty cold spring in Chicago.
Did the pot size being a bit smaller hurt?
Too much water?
Too much sun or not enough?

Please advise with any input. Thanks!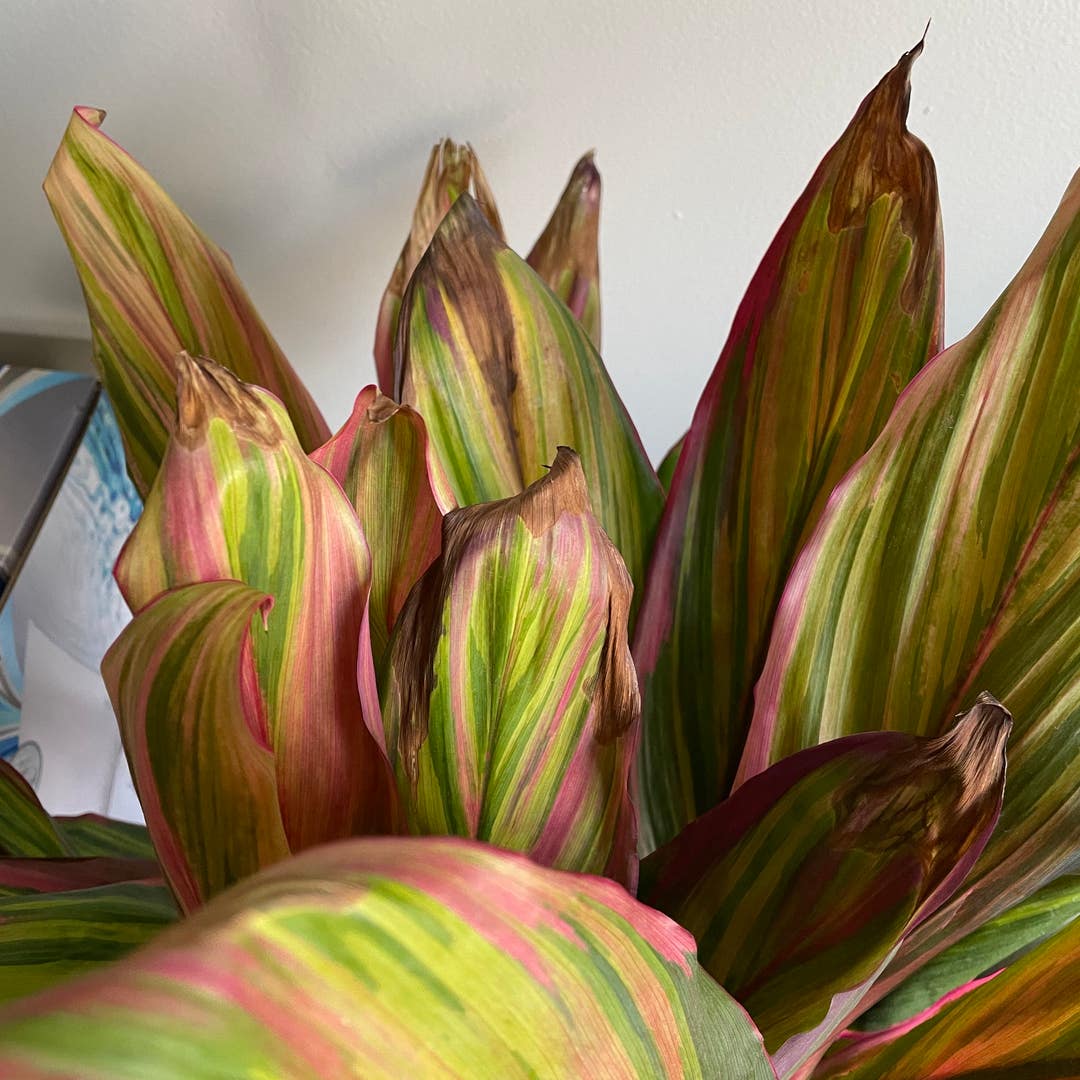 See more content like this
Growing healthy plants can be intimidating, but you're not in it alone. Get inspired from other Greg users!
Discover the Community