Community
Posted 4w ago by @goblinbabe
Very sad arrowhead plant I inherited, what to do?
I was going to give this plant a haircut because it's very leggy but I feel like I'll have to cut almost the whole thing to make it look normal again. Thoughts? #PlantAddict #Synogonium #PLANTMAFIA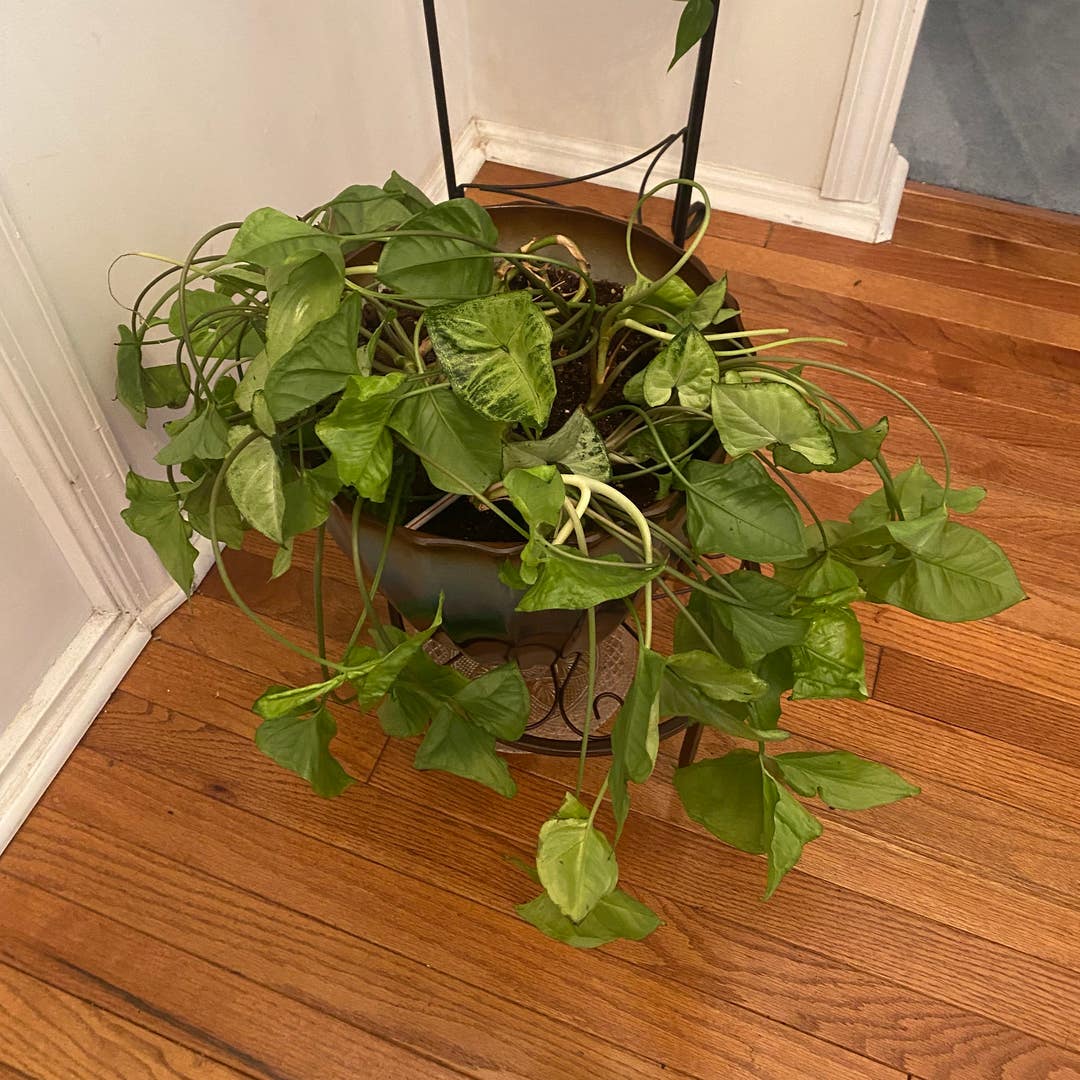 See more content like this
Growing healthy plants can be intimidating, but you're not in it alone. Get inspired from other Greg users!
Discover the Community