I have a stowaway in my marble peperomia. I received this plant for my bday via the mail and it came with this little guy. Guesses as to what it might be? Do I let it get bigger and try to identify it or tug it out now?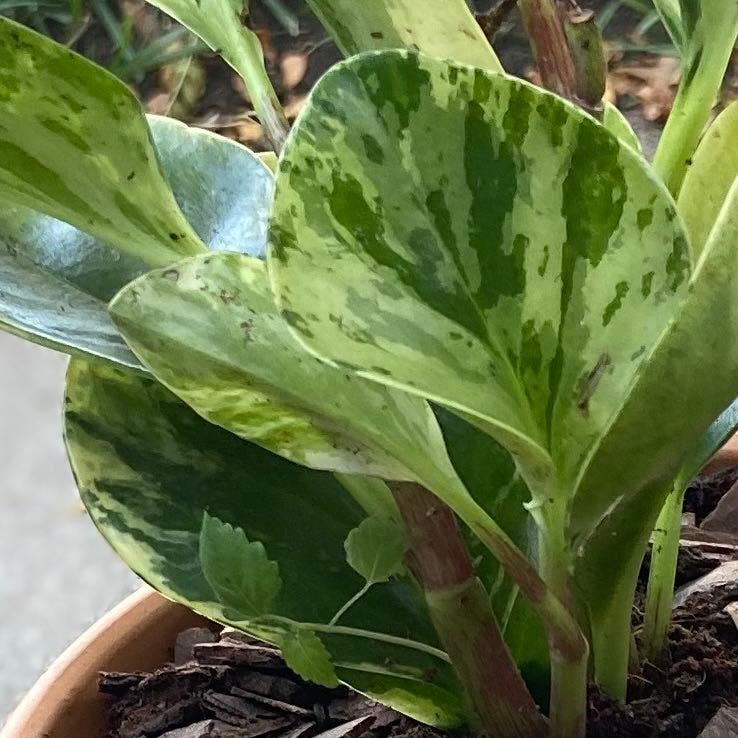 See more content like this
Growing healthy plants can be intimidating, but you're not in it alone. Get inspired from other Greg users!
Discover the Community