You guys I need help.. Ever since we moved from Oregon to Missouri my plant is dying I water it once a week and it isnt helping. Please help!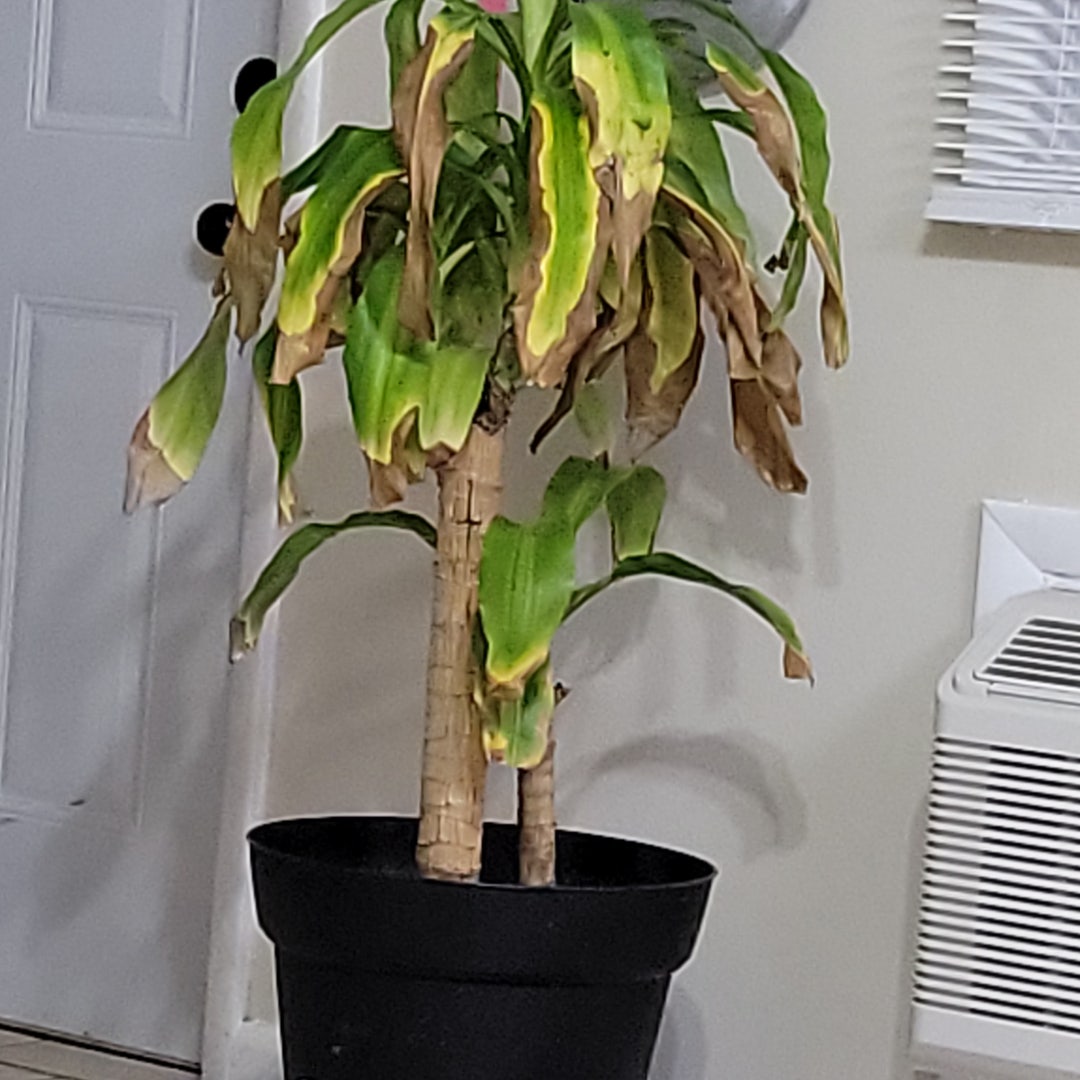 See more content like this
Growing healthy plants can be intimidating, but you're not in it alone. Get inspired from other Greg users!
Discover the Community