Community
Posted 3M ago by @RegnantSucc
Rescue looking rough! Help please!
I got this little guy second-hand. All they know is that he's a succulent and he had two stems, but by the time I had gotten him he'd rotted both and only had some leaves at the tips.
He was from a succulent gift box, his roots were destroyed, and he was planted into and then glued on rocks with only a teaspoon of generic planter dirt. I have no clue what he is, and the person I got him from didn't either - he was already in bad shape. Even though his stems rotted he's had some greenery at the top for nearly two months. Is there any way I can help him other than watering him and hoping for the best? #succulentsquad #rescuehelp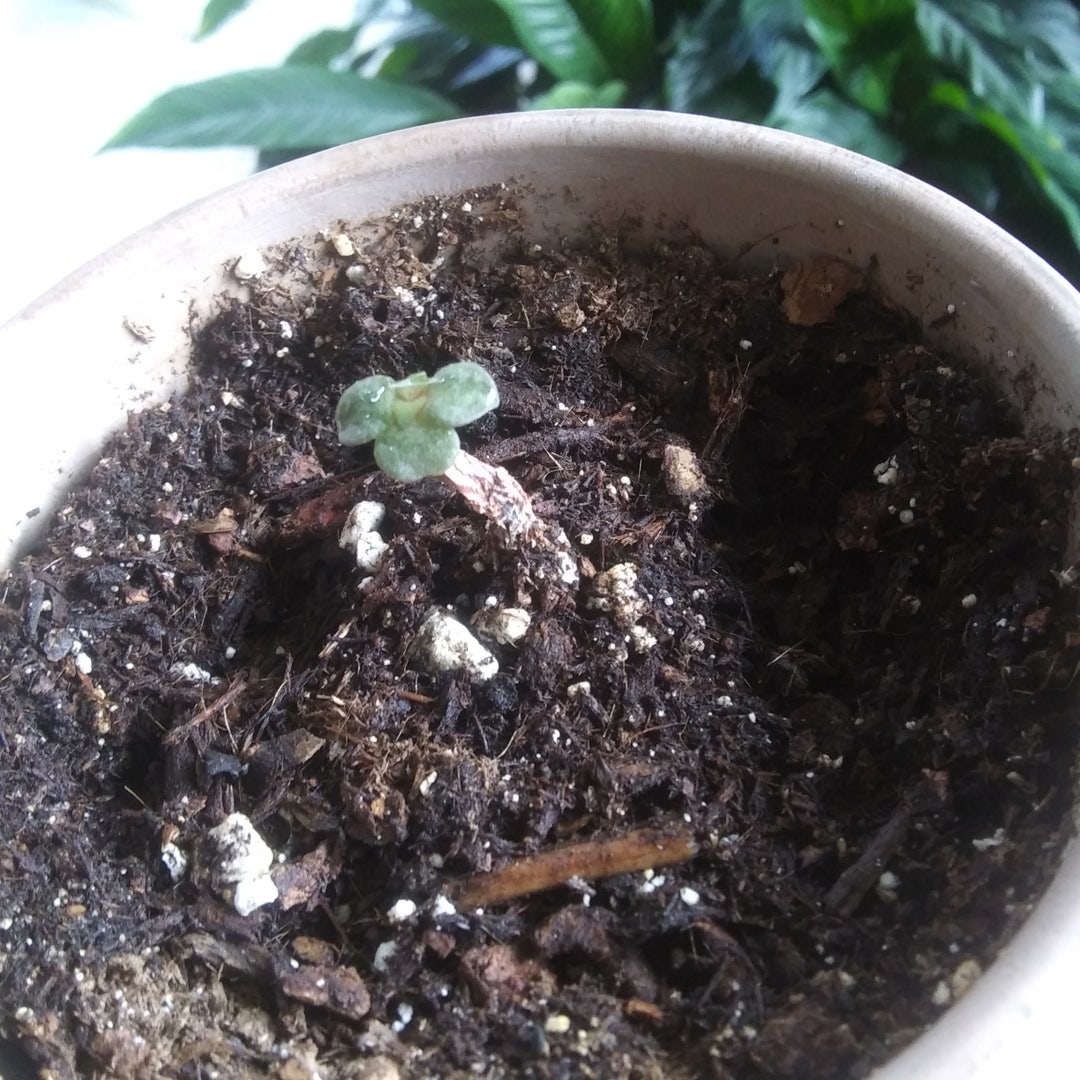 See more content like this
Growing healthy plants can be intimidating, but you're not in it alone. Get inspired from other Greg users!
Discover the Community