Is this mushroom harmful to my plant? 🍄
Just noticed this mushroom growing in my dracaena. I read that they can be a sign of overwatering, but I bottom water Dottie and she has good drainage. I guess the moss, which keeps the soil moist longer, could be why this little guy sprouted..? He's adorable and I'd love to keep him and give him a name, so long as he doesn't pose a threat to my plant. Any advice?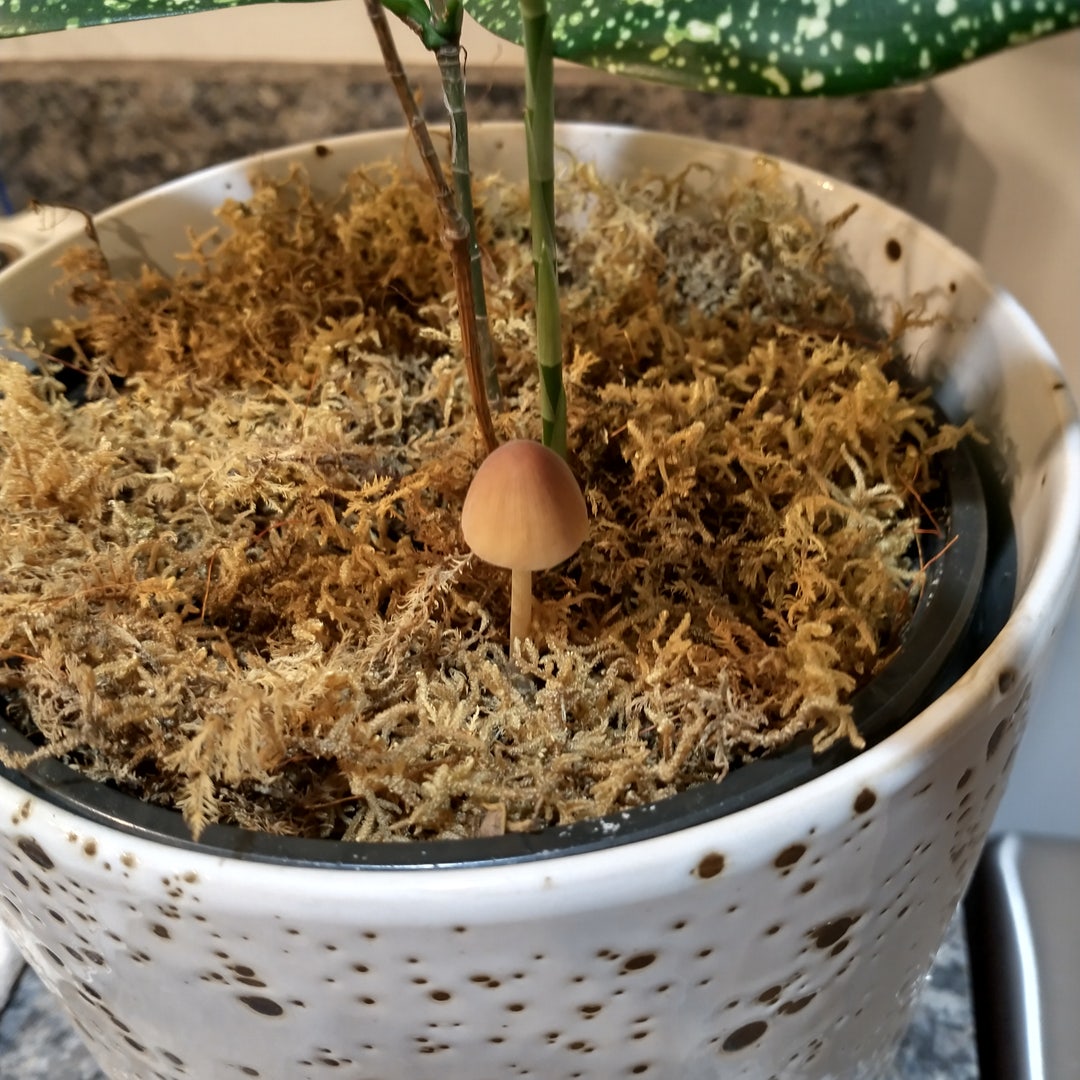 See more content like this
Growing healthy plants can be intimidating, but you're not in it alone. Get inspired from other Greg users!
Discover the Community