Community
Posted 3w ago by @AllieTerrarium
Why so droopy croton buddy?
We did some repotting (medium was old and she wasn't growing that much) - used perlite, coco coir, some indoor potting soil, and orchid bark mixed up and this one hasn't quite bounced back. Been over a week and little buddy is still looking down. What's up? #HappyPlants #PlantsMakePeopleHappy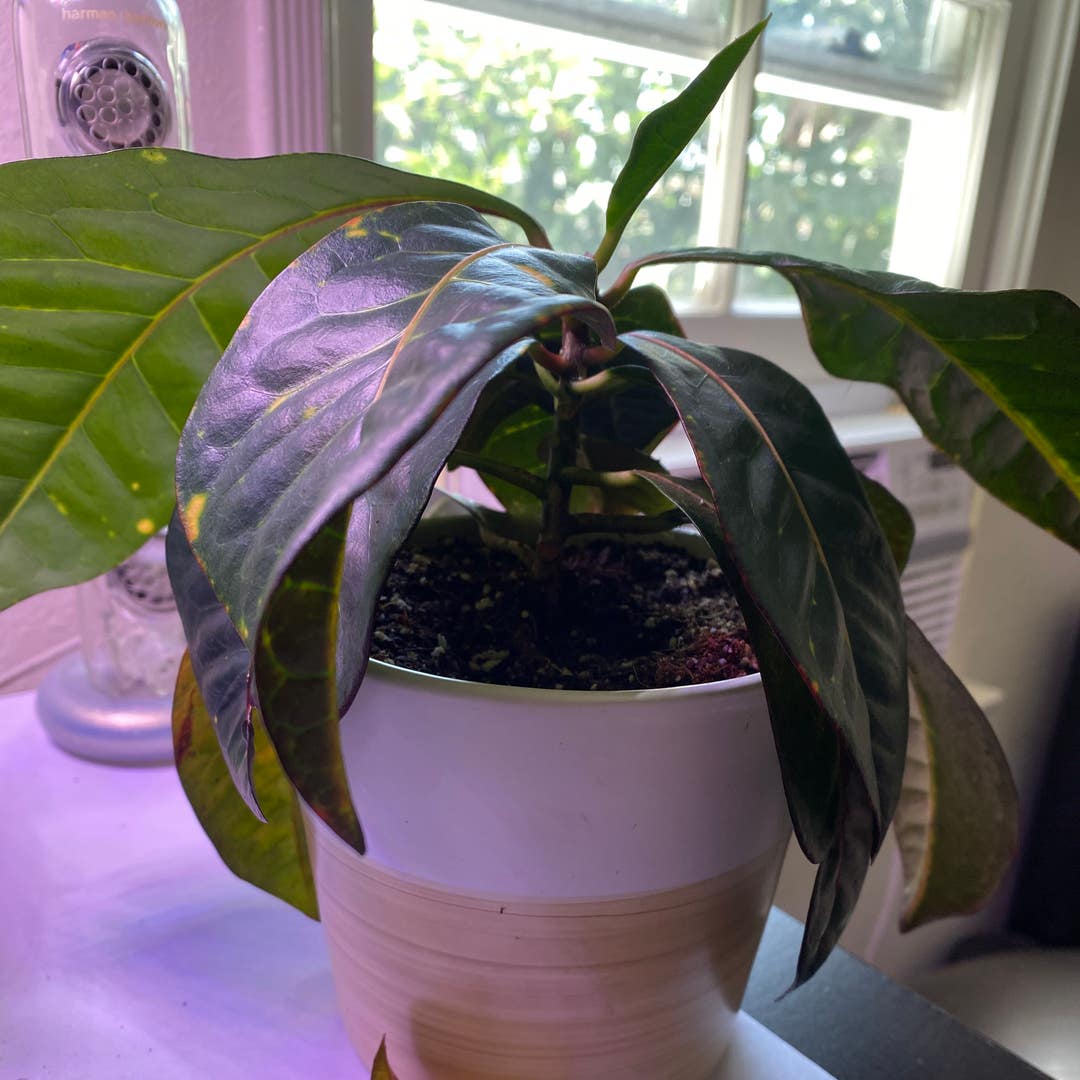 See more content like this
Growing healthy plants can be intimidating, but you're not in it alone. Get inspired from other Greg users!
Discover the Community