Community
Posted 1w ago by @GardeningNeish
Help! My rubber plants leaves have been falling off.
I think I overwatered her awhile ago, but I moved her away from the window & haven't watered her in 12 days and she's dropping leaves. Any suggestions or ideas as to what's happening?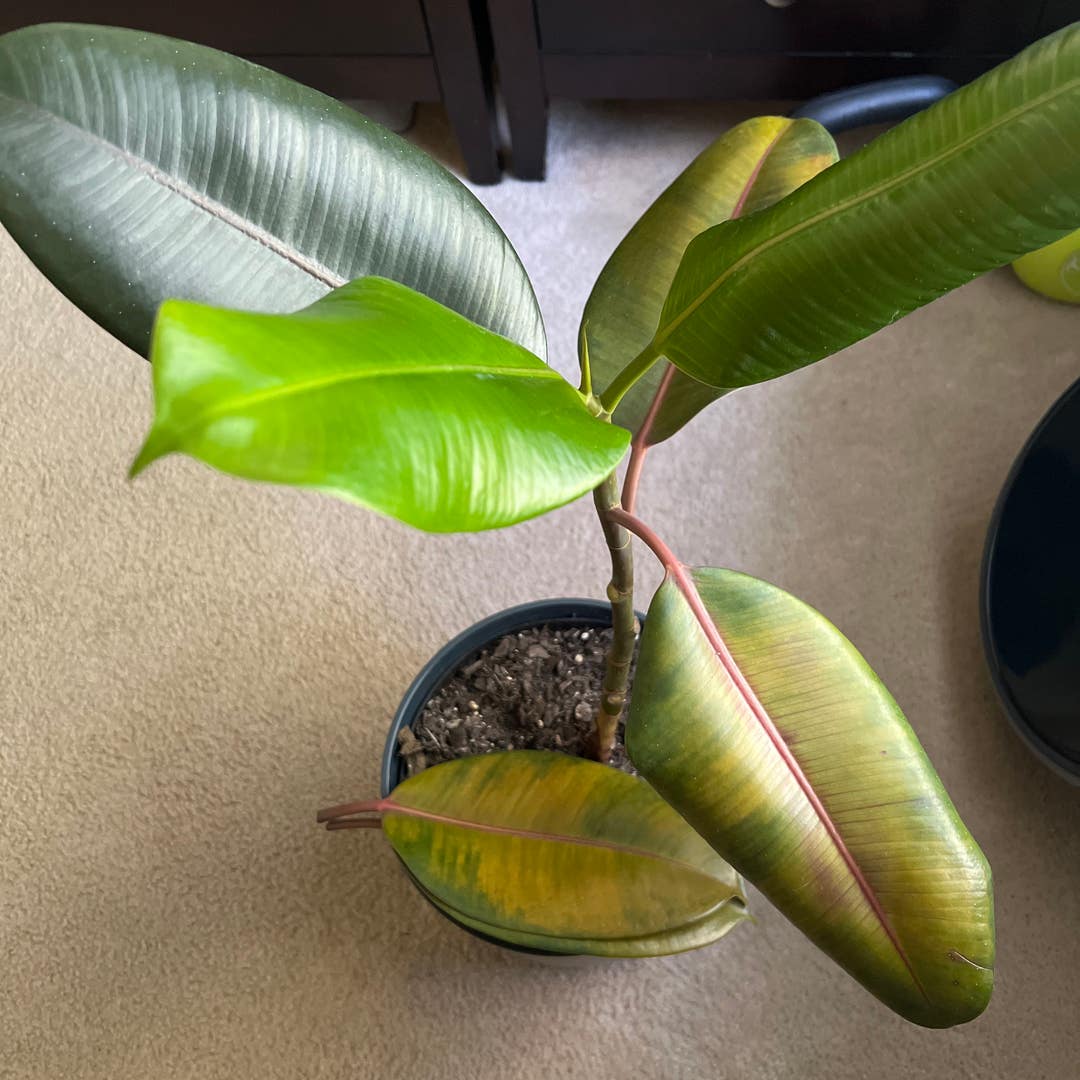 See more content like this
Growing healthy plants can be intimidating, but you're not in it alone. Get inspired from other Greg users!
Discover the Community