Community
Posted 3w ago by @Brantsgarden
Does anyone know what kind of plant this is?
Trying to figure out that plant this is and how I should take care of it. If anyone could help I would greatly appreciate it.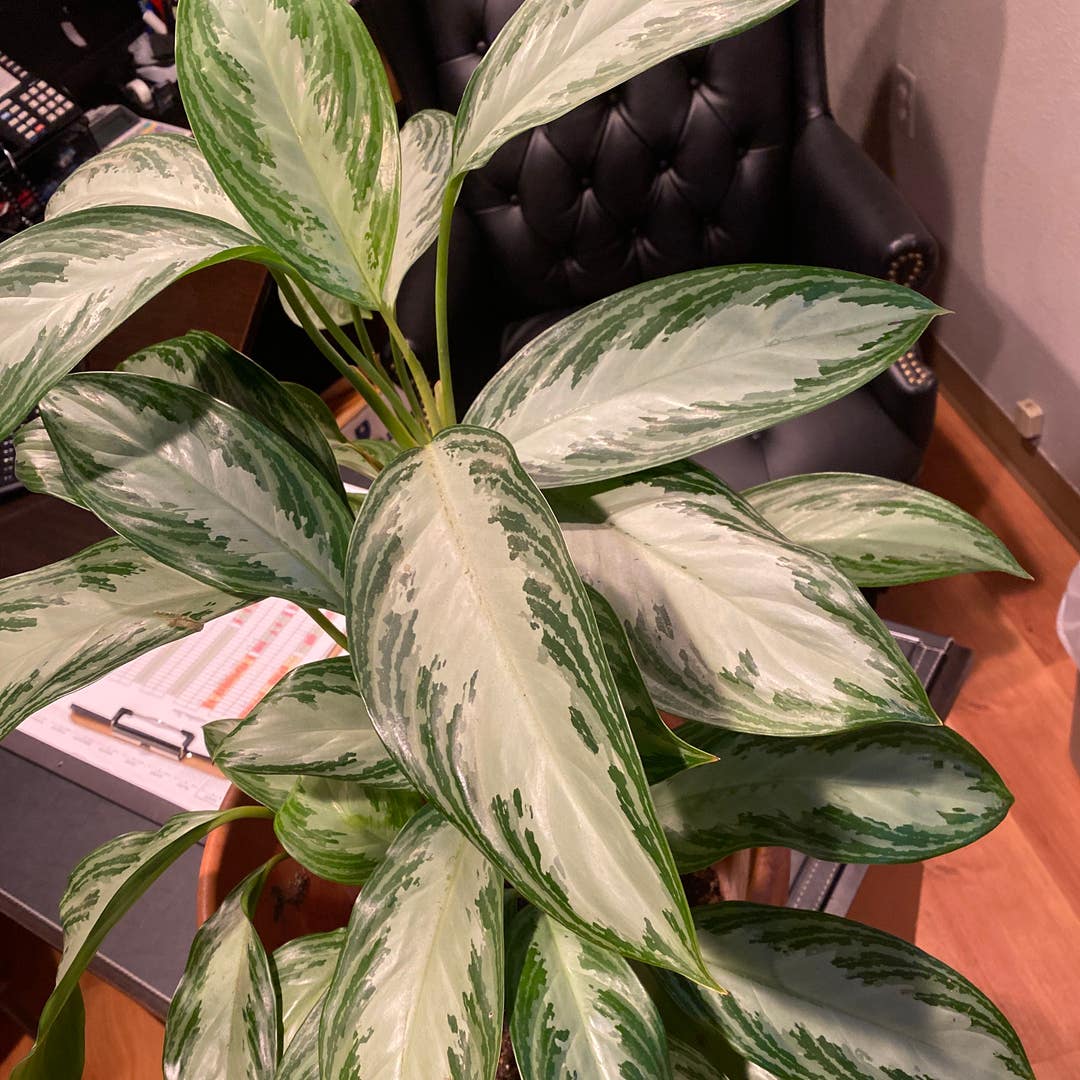 See more content like this
Growing healthy plants can be intimidating, but you're not in it alone. Get inspired from other Greg users!
Discover the Community