Community
Posted 2w ago by @SmartPurei
It's been really cool and humid in our home the last couple of weeks (windows open 24/7 in an attempt to keep AC off). And these fellas have been buzzing around my plants (whose soil has been remaining super moist to the point I've been skipping watering a like mad). What can I use to get rid of these guys? I'll comment below to show what I bought, just not 100% sure how/if I should use it.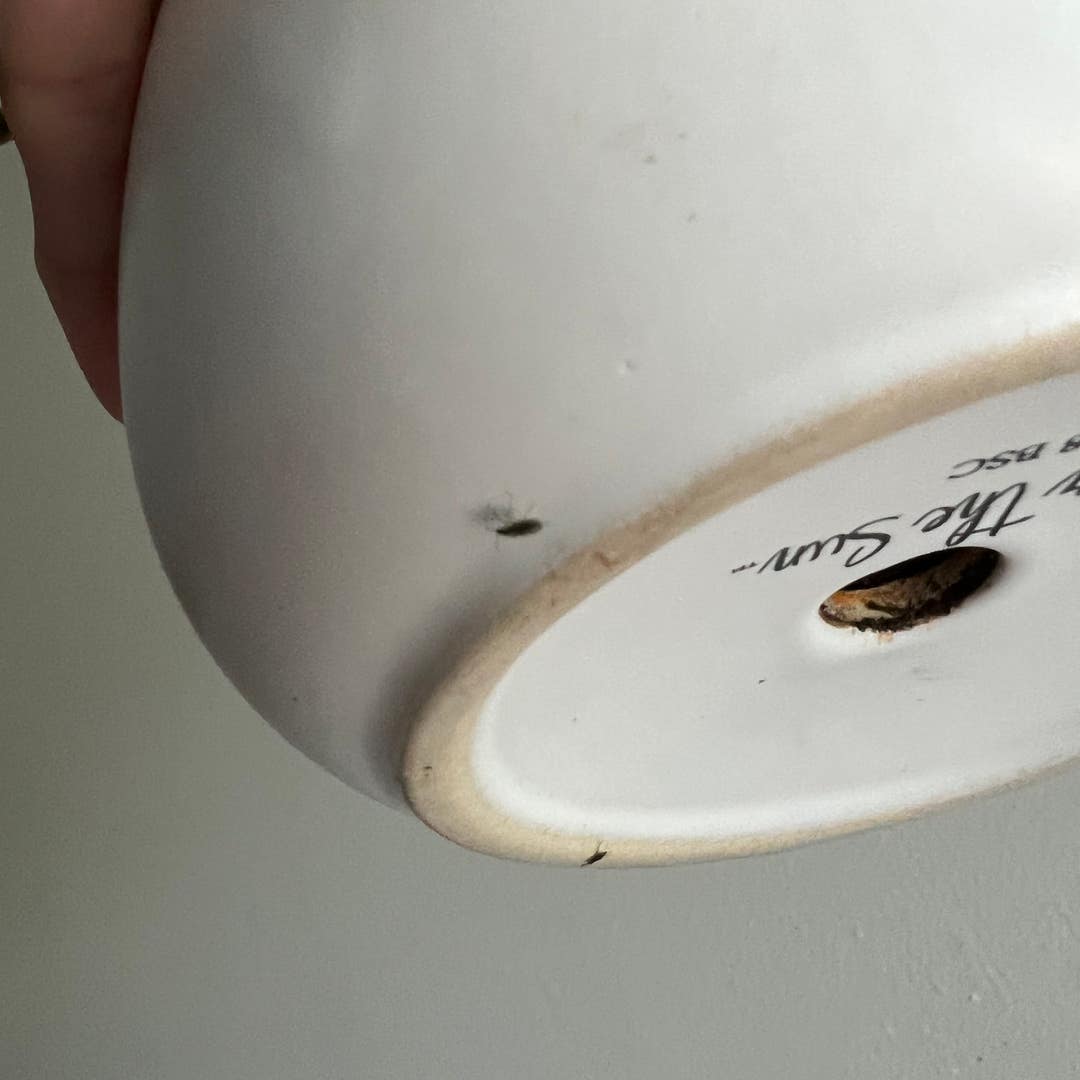 See more content like this
Growing healthy plants can be intimidating, but you're not in it alone. Get inspired from other Greg users!
Discover the Community