Community
Posted 1M ago by @Simplydaisy
Any tips on fish one cactus? Any advice welcomed big or small 🤗 I got it today at lowes and I saw on an app that it's a cactus but also that it grows in the Mexican rainforest so I'm confused as to the care, watering tips, and temperature it prefers etc. Thank you!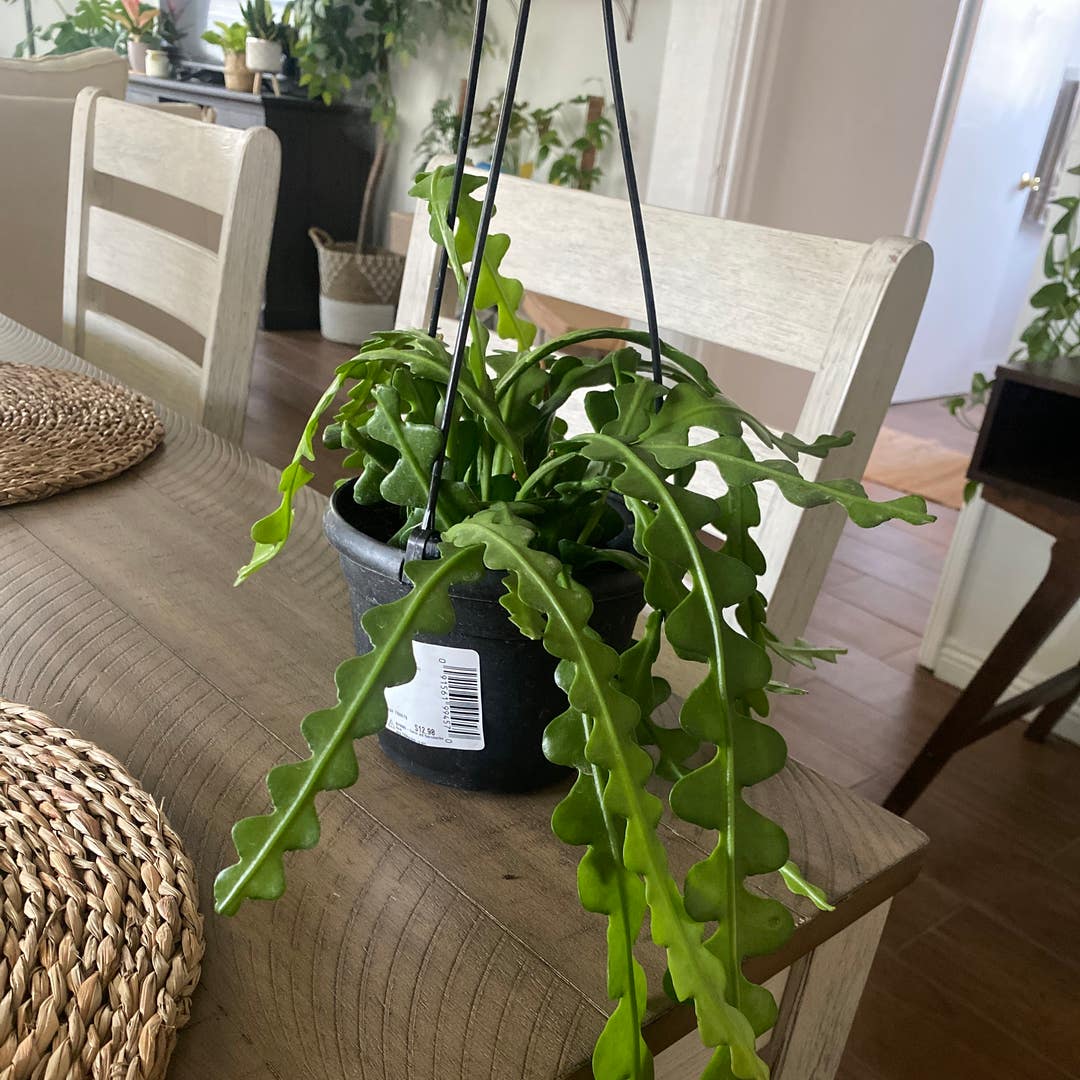 Best Answer
See more content like this
Growing healthy plants can be intimidating, but you're not in it alone. Get inspired from other Greg users!
Discover the Community