Community
Posted 1w ago by @GracieG16
My ghost plant was getting top heavy since she's getting so tall. I ended up doing this to keep her up straight and the little ones growing around her. What do y'all think?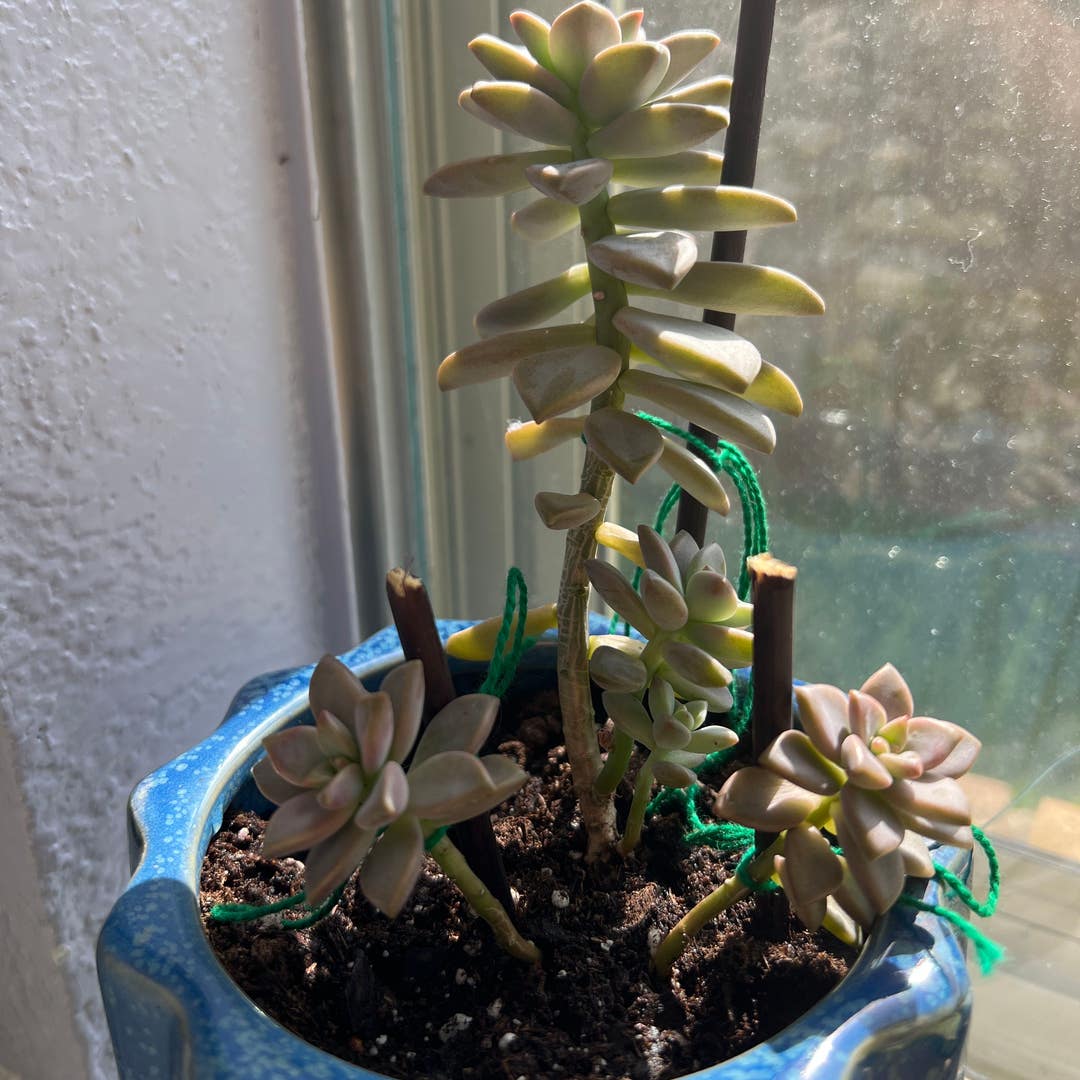 See more content like this
Growing healthy plants can be intimidating, but you're not in it alone. Get inspired from other Greg users!
Discover the Community