Community
Posted 1w ago by @didikillit
Callie the calla lily got some new soil and pot today after over a month of battling fungus gnats in quarantine since I brought it home. So here's some #rootporn for your viewing pleasure.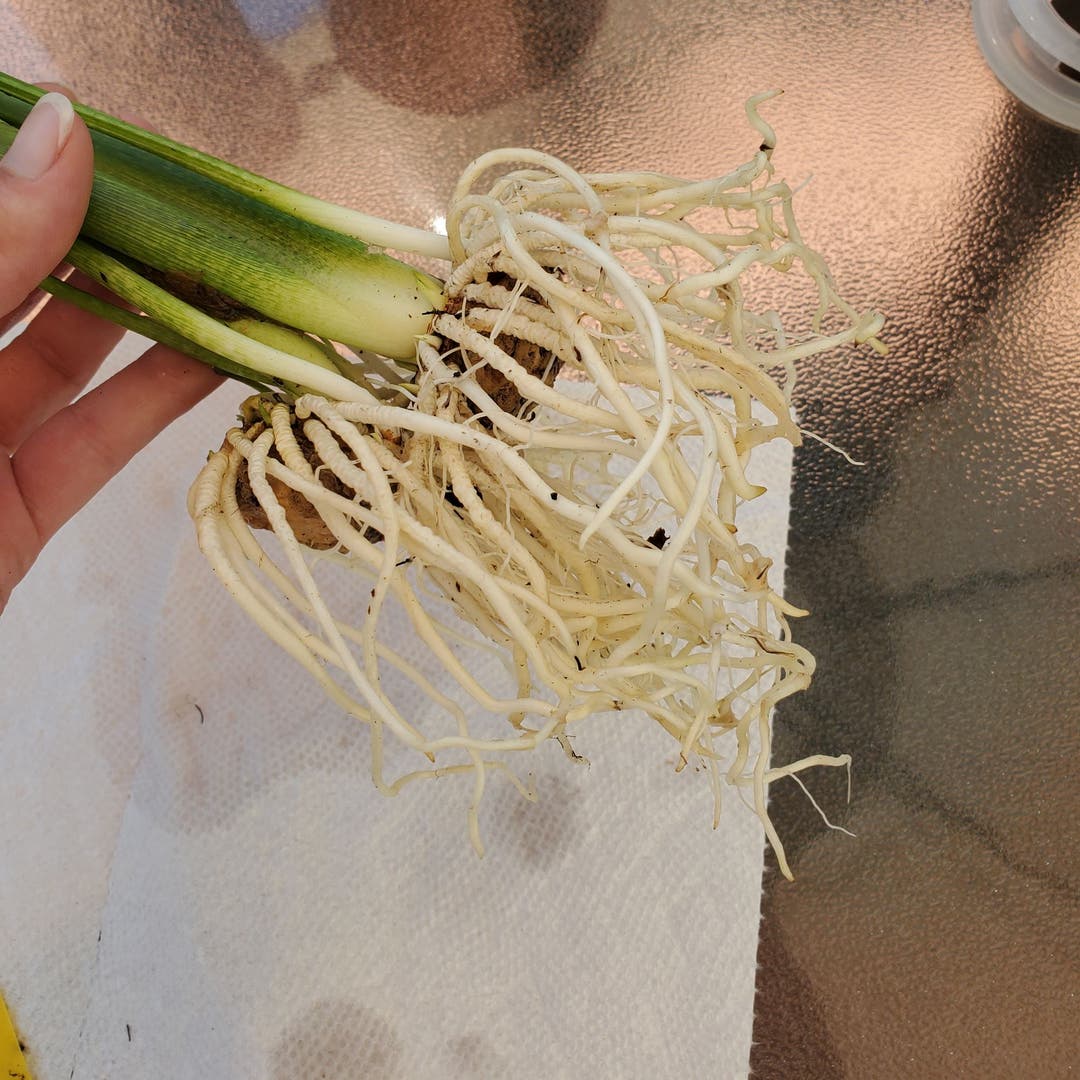 See more content like this
Growing healthy plants can be intimidating, but you're not in it alone. Get inspired from other Greg users!
Discover the Community