This is Nellie. I bought her a few months ago. I repotted her because her pot was too small. After repotting, just noticed she started becoming sad and noticed the tips starting to yellow. Am I doing something wrong?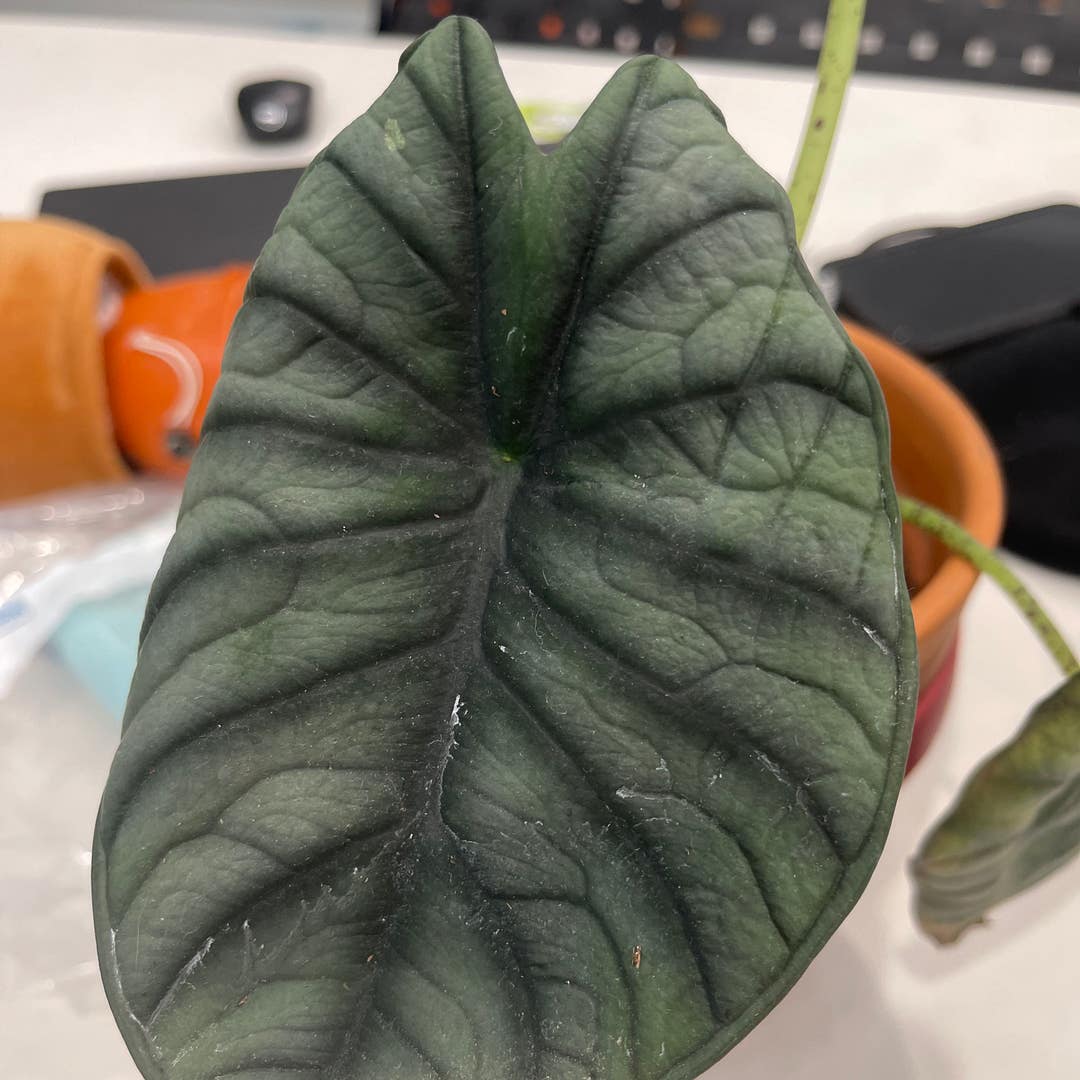 See more content like this
Growing healthy plants can be intimidating, but you're not in it alone. Get inspired from other Greg users!
Discover the Community