Community
Posted 3w ago by @SilkyDuranta
Look how gorgeous...this beautiful plant is going for 80 dollars for this size or you have to buy clipping s. I have two that I've propagated and look just this way. They make me so happy!!!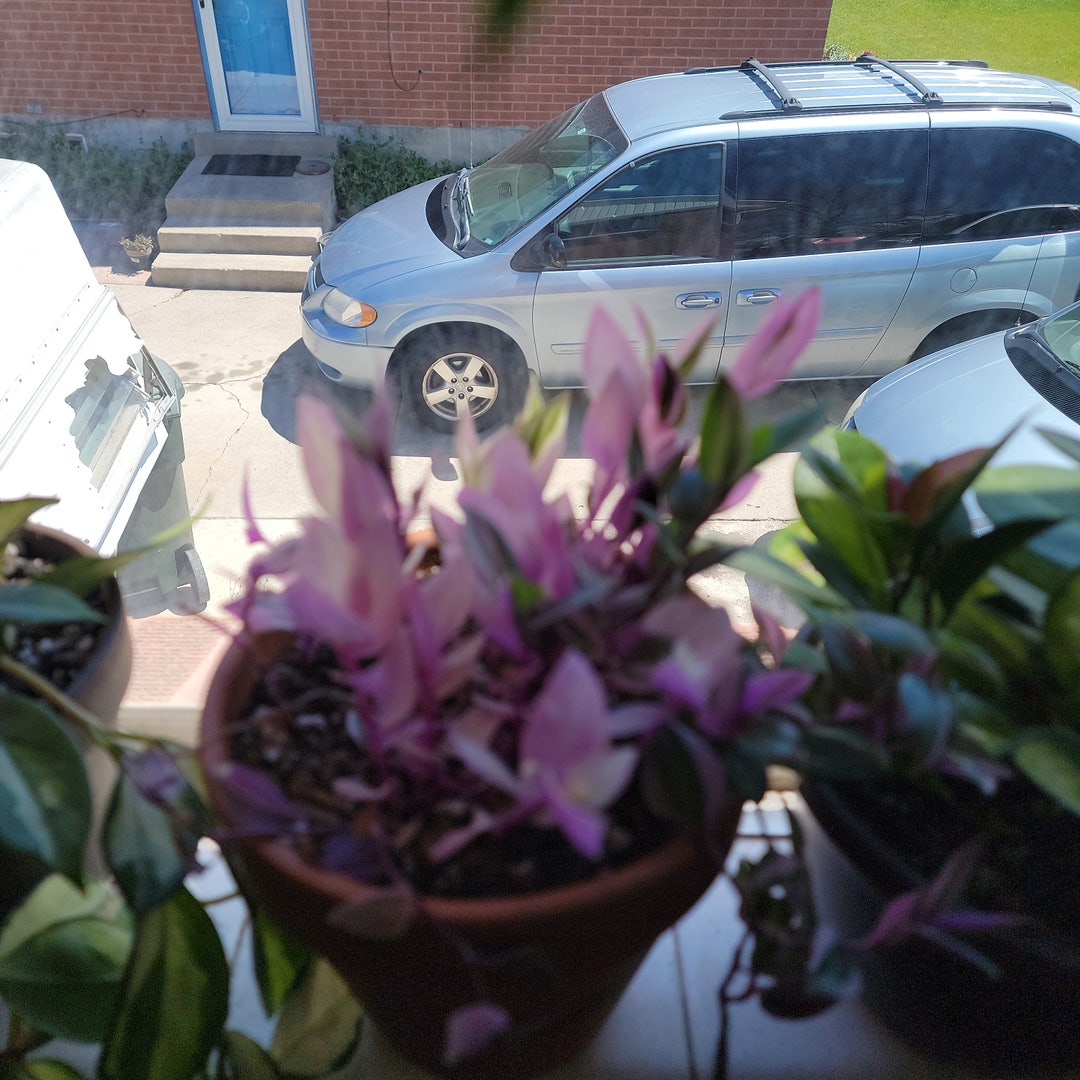 See more content like this
Growing healthy plants can be intimidating, but you're not in it alone. Get inspired from other Greg users!
Discover the Community