Community
Posted 1w ago by @Cordelias_Crypt
So Gizmo is now a parent to 4 new propagated children, along with the 2 from last year, and let me tell you guys it's the easiest plant in the world to propagate!! Literally pull a single leaf off and in a few weeks you can pull off the new growth and repot, it'll grow roots in no time!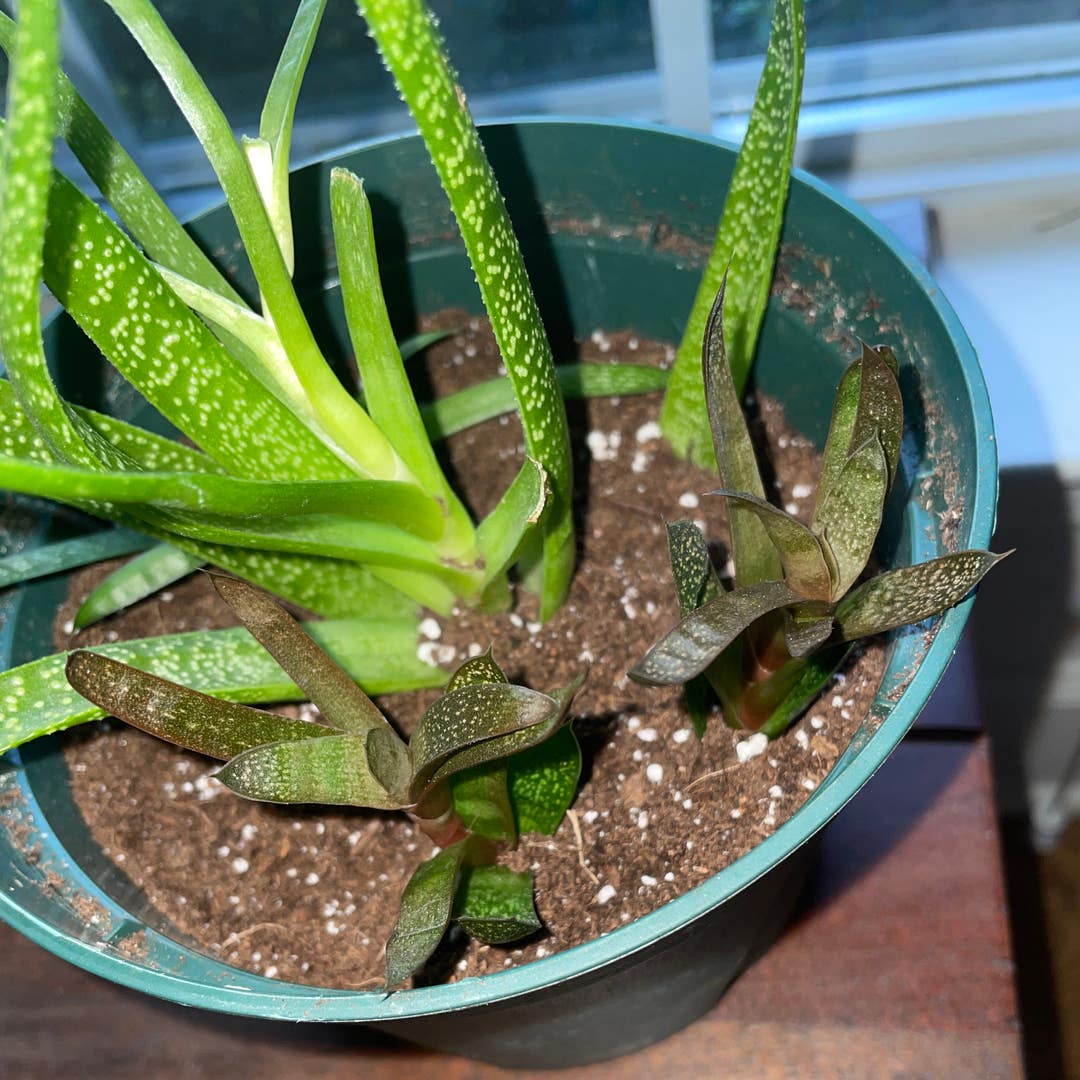 See more content like this
Growing healthy plants can be intimidating, but you're not in it alone. Get inspired from other Greg users!
Discover the Community