Community
Posted 1w ago by @greenleafeater
OH MY GOSHHHH!!
Okay so this just keeps getting crazier. I am checking in on my Audrey ficus while watering my Bosnia. I thought I might take a look at the watering tray under the pot; to see if *some* roots started peeping out... guys... guess I'm going to repot quite a bit tomorrow... #AudreyFicus #FicusGang #FicusFam That's a lot of roots...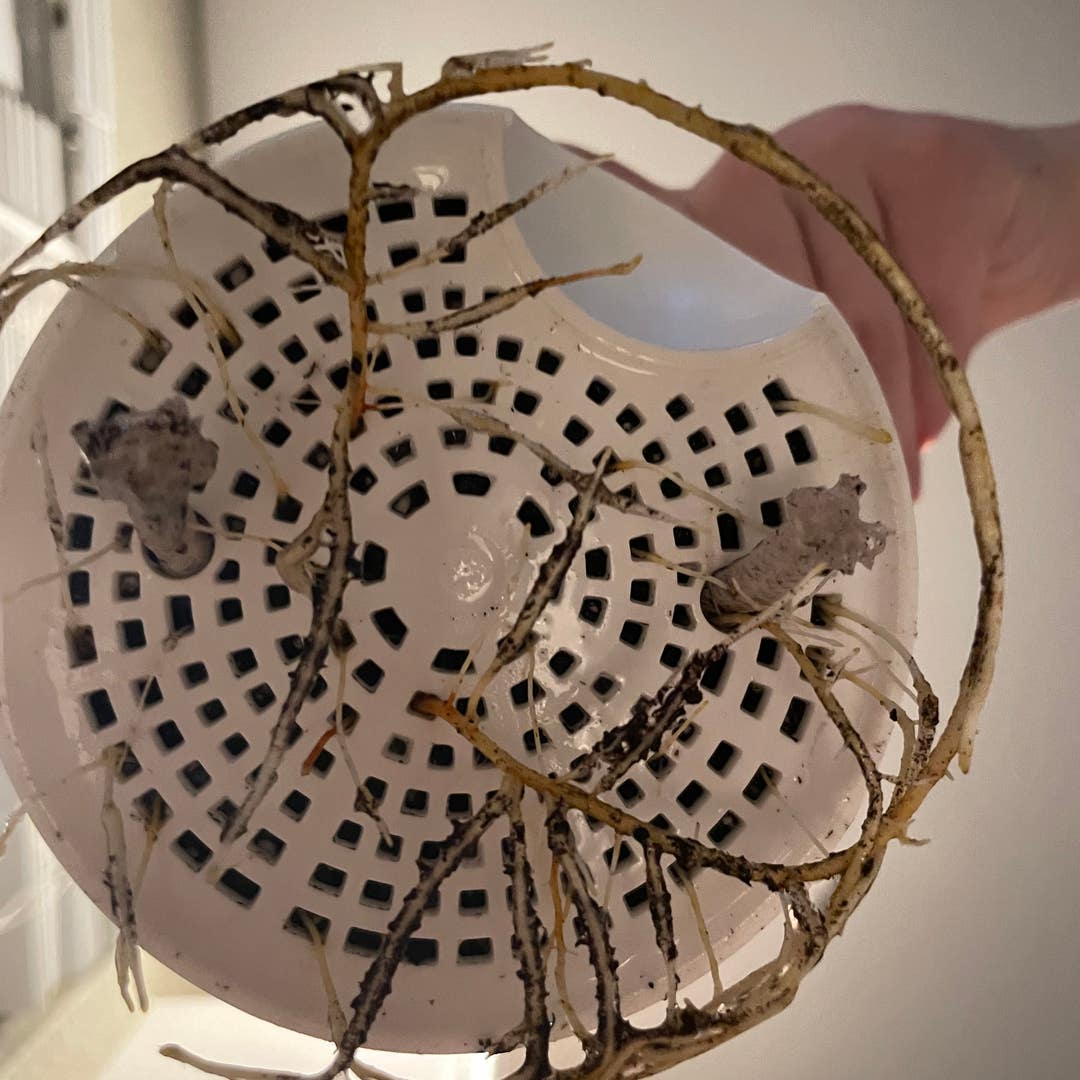 See more content like this
Growing healthy plants can be intimidating, but you're not in it alone. Get inspired from other Greg users!
Discover the Community