Community
Posted 2w ago by @Indoorgreens
So the seller sold me this as jada plant but Greg identified her as paddle plant idk if it's the same thing but she's gorgeous 😍😍 3 dollar bargain anyone can identify this plant ?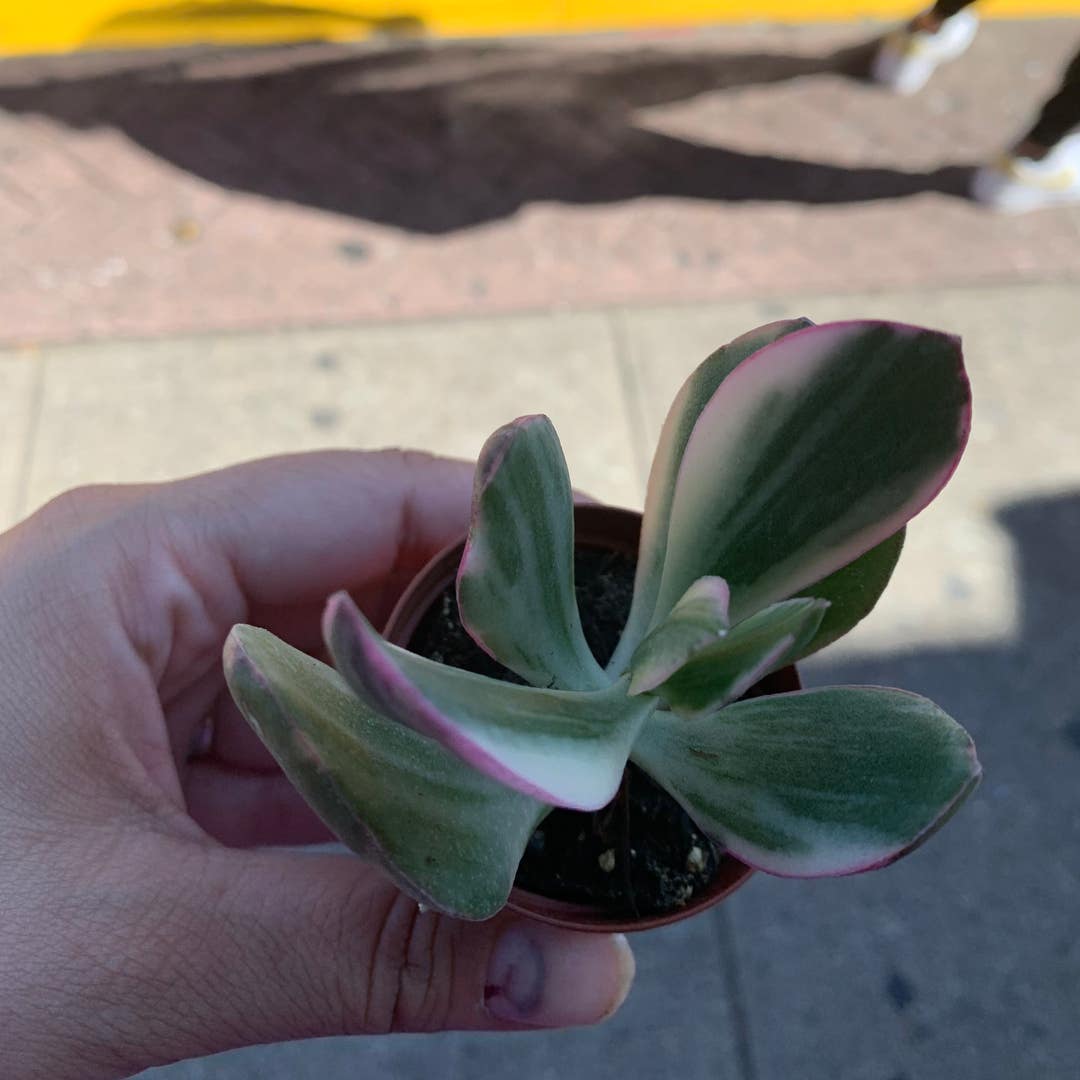 Best Answer
See more content like this
Growing healthy plants can be intimidating, but you're not in it alone. Get inspired from other Greg users!
Discover the Community