Community
Posted 3w ago by @wolfwoman
Just a heads up. I heard from YouTuber Nick Pileggi that if you put your cuttings in water with pothos cuttings, it will do better. Hormones, I guess. Just sharing the hint! I have my red emerald philo in with my golden pothos. We'll see how it goes!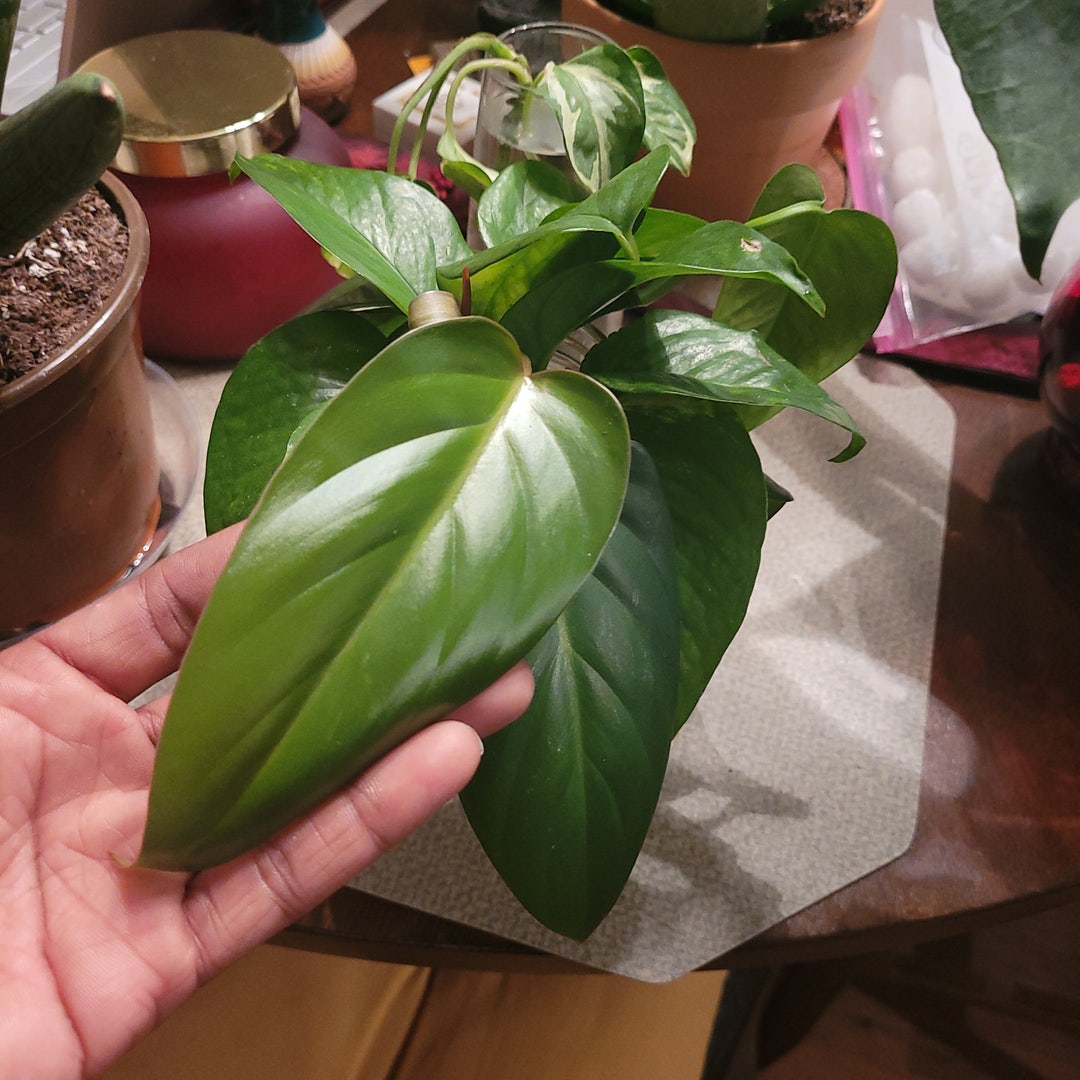 See more content like this
Growing healthy plants can be intimidating, but you're not in it alone. Get inspired from other Greg users!
Discover the Community