Hey #plantypeople
I could use a plant ID. A neighbor gave me a sprig of this last summer (end of) just a little string took off into this in the last couple months. The yellow flowers appeared last weekend. It's in full sun. ??? Any guesses #PlantID #plantidentification #SucculentSquad ?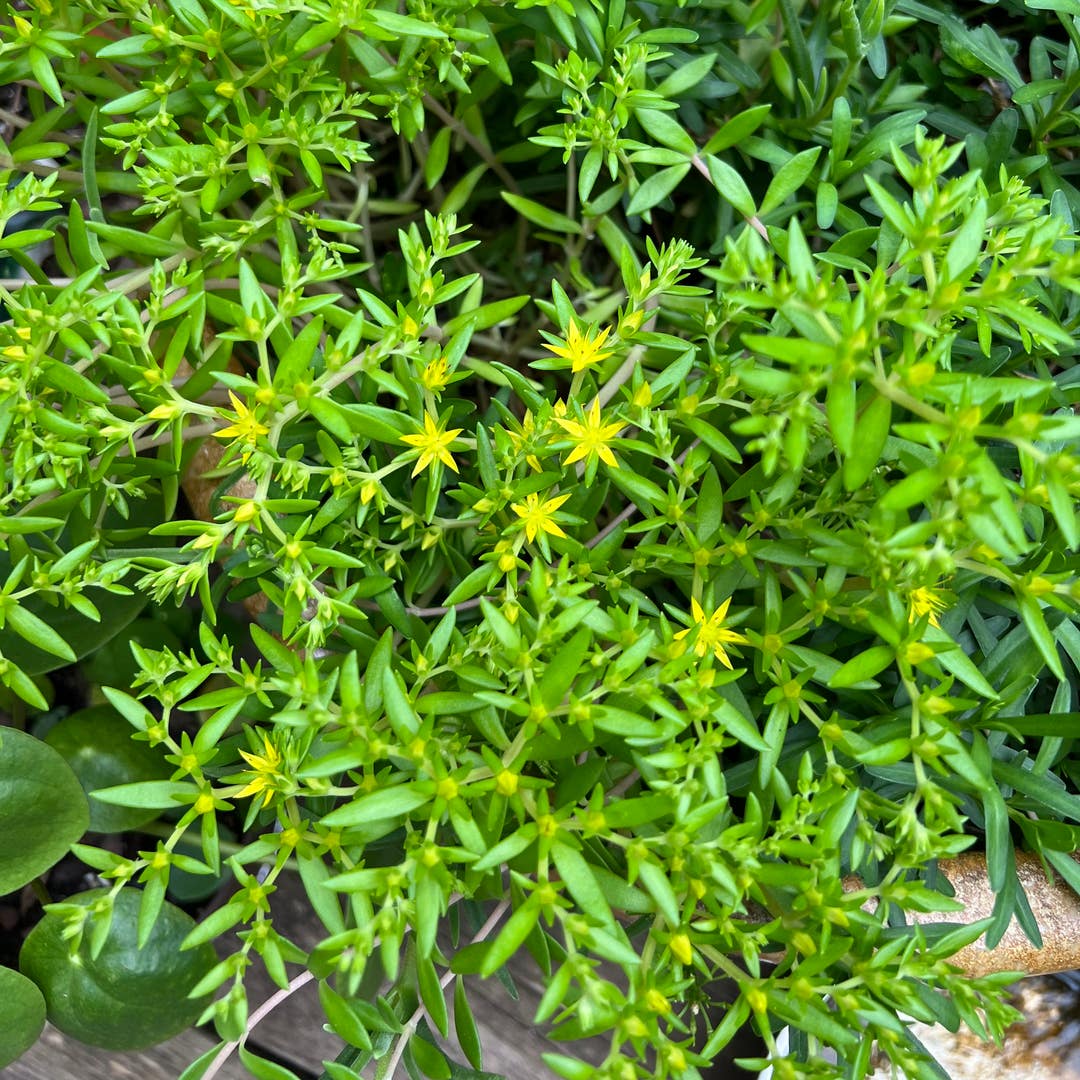 Best Answer
See more content like this
Growing healthy plants can be intimidating, but you're not in it alone. Get inspired from other Greg users!
Discover the Community