Community
Posted 2w ago by @Irishpandaplant
My grandmother passed and left me a book case filled with books and her half alive plants. The plants are in recovery but spots for them with their new plant family is ready and waiting for them.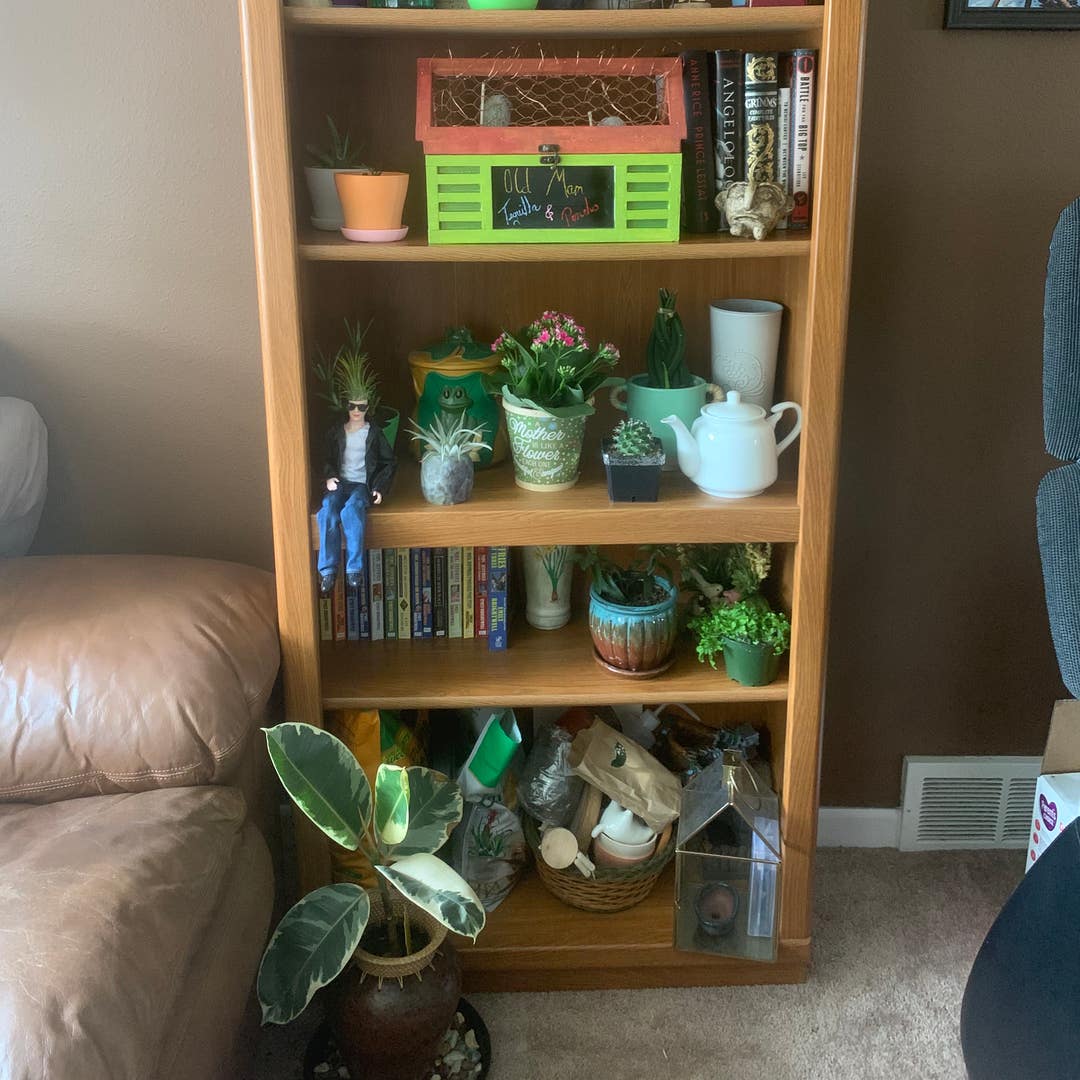 See more content like this
Growing healthy plants can be intimidating, but you're not in it alone. Get inspired from other Greg users!
Discover the Community