Community
Posted 3w ago by @DefiantDndylion
Making garden mushrooms! I keep making them and they kept getting "borrowed" from my yard. I don't really mind since it gives me a reason to make more!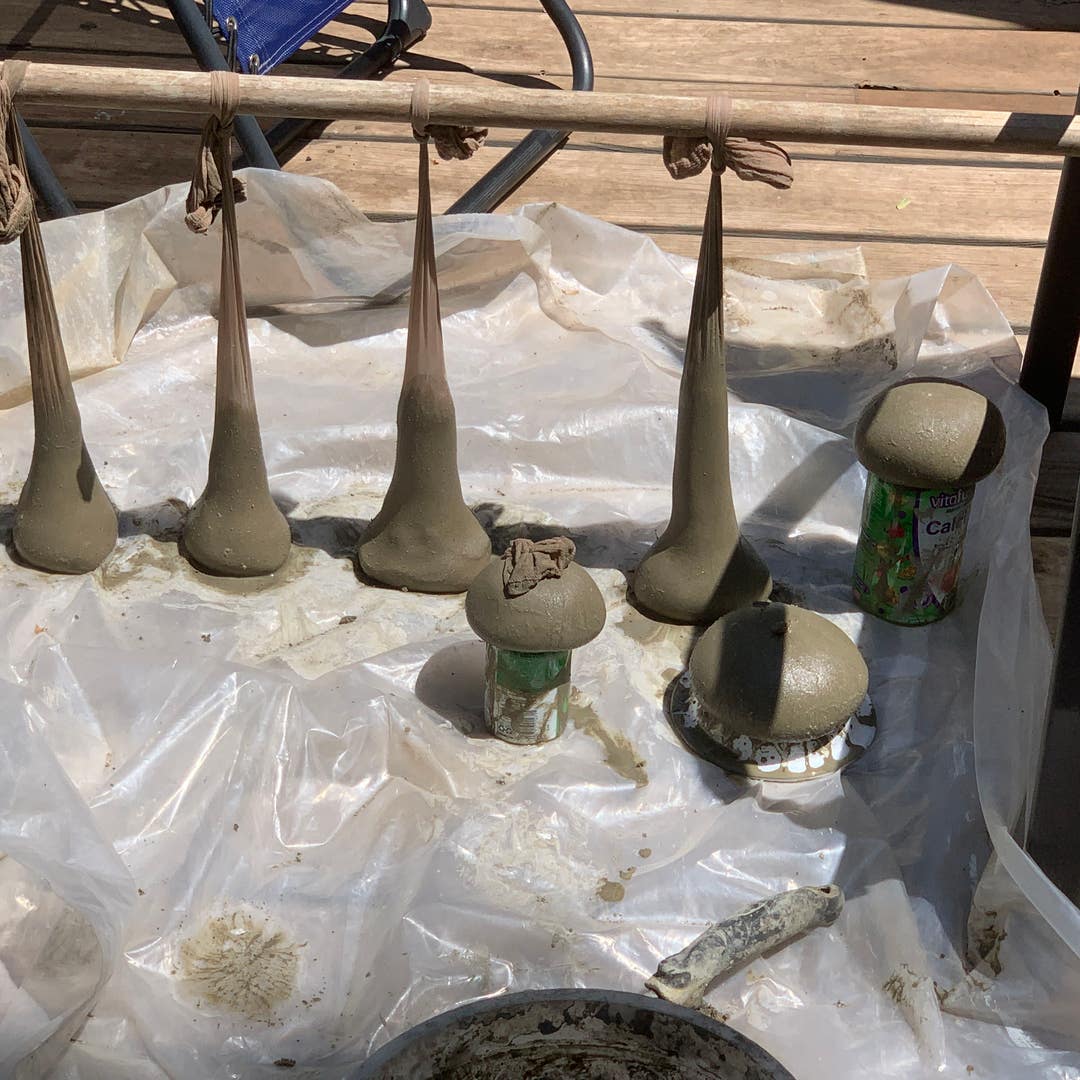 See more content like this
Growing healthy plants can be intimidating, but you're not in it alone. Get inspired from other Greg users!
Discover the Community