Community
Posted 4w ago by @Pinklemonaid
I feel like Midos isn't getting enough sunlight where i have him but i can't really move him anywhere else. He's big and he'll stop my other plants from getting light. I'm not quite sure what to do.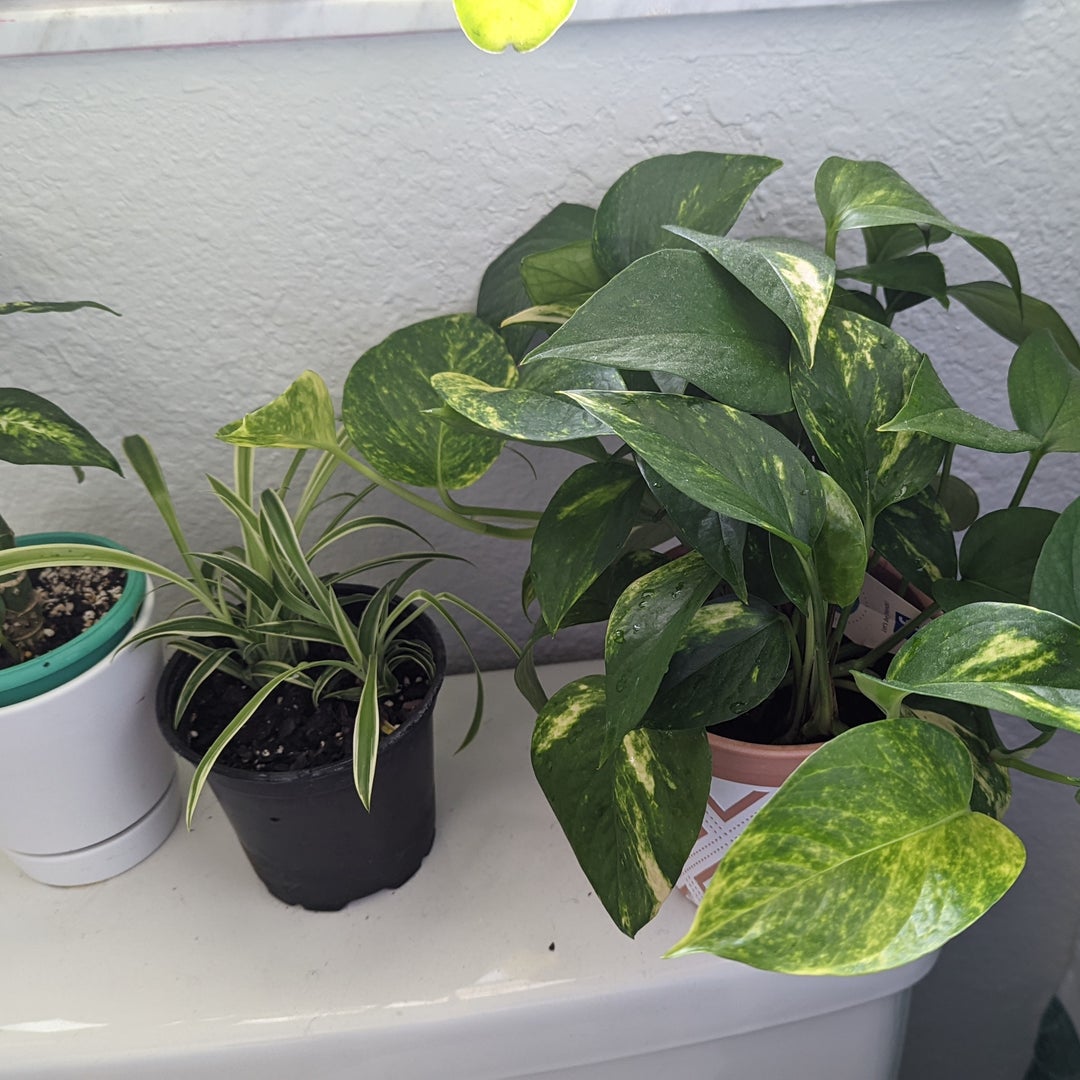 See more content like this
Growing healthy plants can be intimidating, but you're not in it alone. Get inspired from other Greg users!
Discover the Community