Community
Posted 1w ago by @AshleysOasis1
My Chinese Money Plant turns yellow and even now white leaves a few days after watering. I try not to overwater and sometimes I even snooze a watering because he looks a little yellow. Anyone else have this problem and what do you do for it?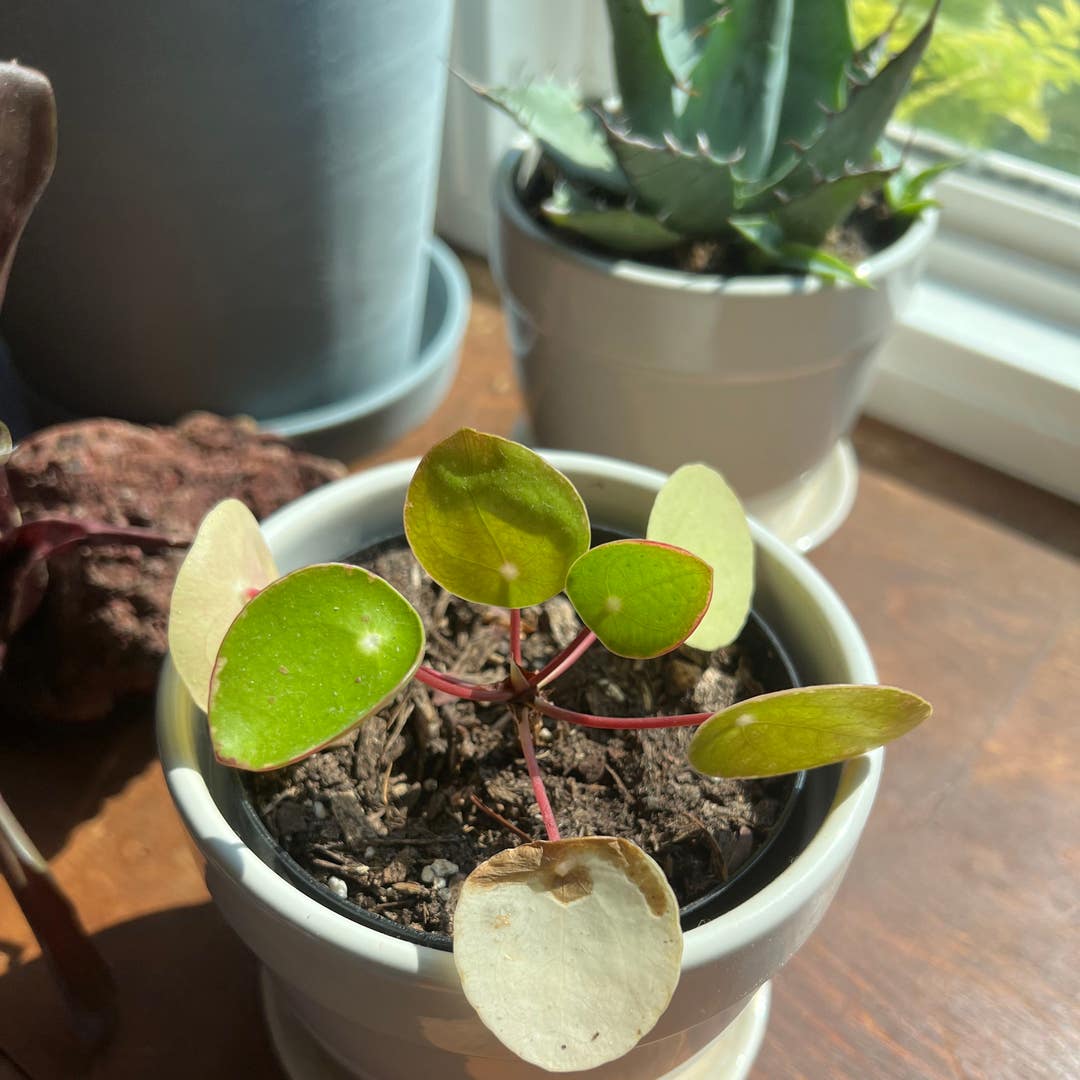 See more content like this
Growing healthy plants can be intimidating, but you're not in it alone. Get inspired from other Greg users!
Discover the Community