Community
Posted 4w ago by @ESylvanus
Update on my #PothosWater avocado experiment! There are a couple of leaves sprouting from what had been a barely started node! It looks like he's going to live!! Thank you again @angelw1975 for sending the golden pothos!!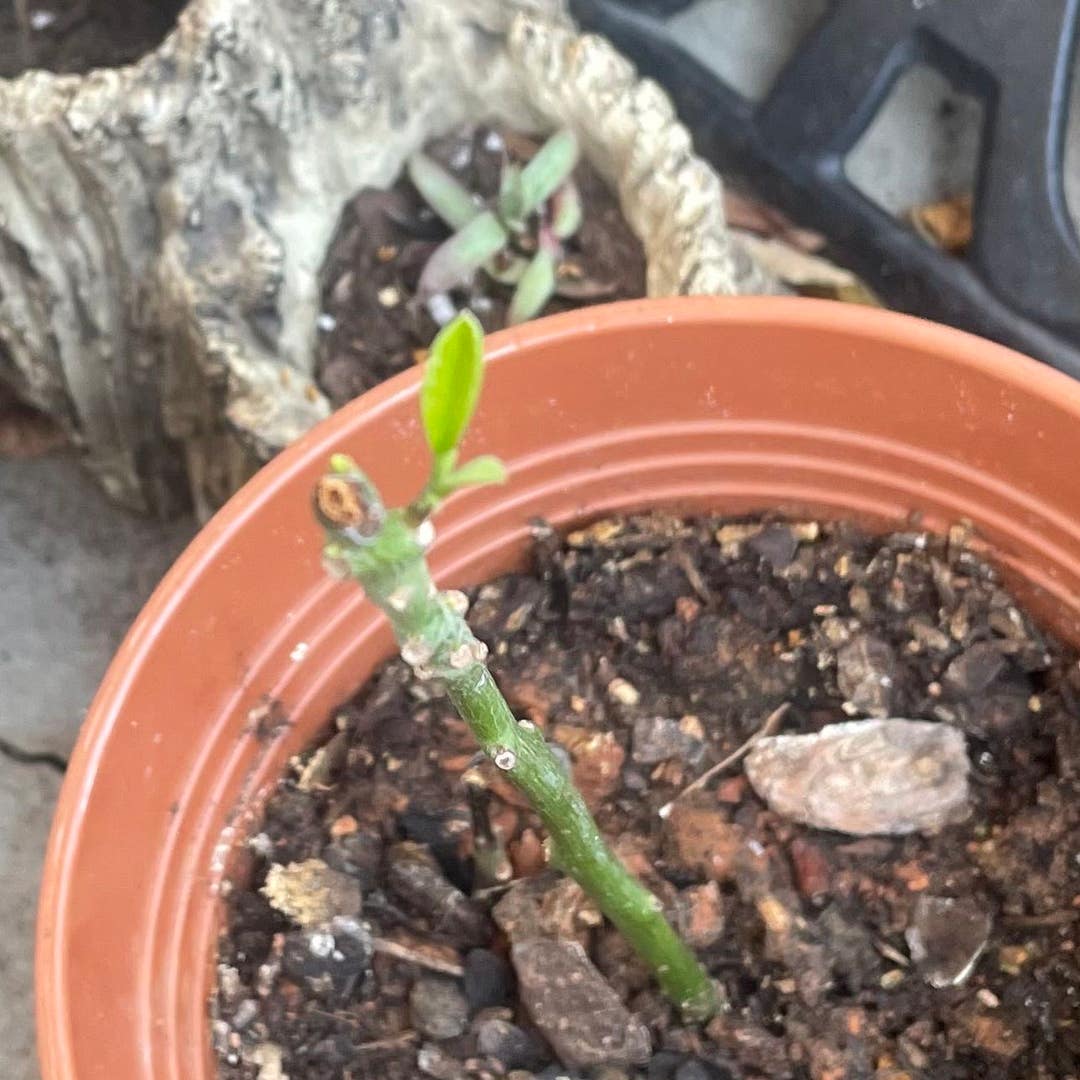 See more content like this
Growing healthy plants can be intimidating, but you're not in it alone. Get inspired from other Greg users!
Discover the Community