Community
Posted 5d ago by @UniqueWorm
I just went on a week long trip and when i got back i noticed these yellow leaves. I watered before i left… could i have accidentally overwatered? All my other plants are fine just not this one. Should i trim them or leave it the way it is?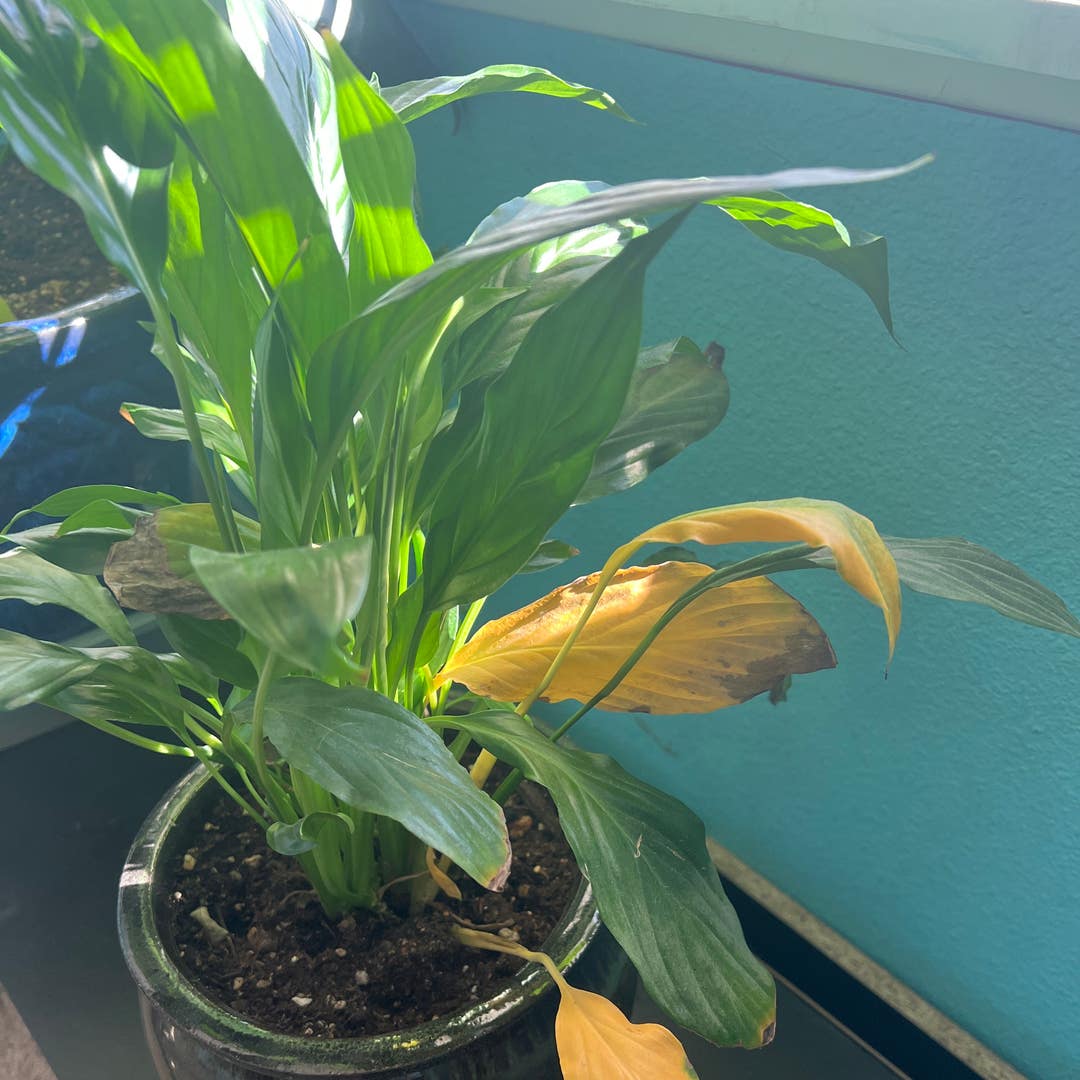 See more content like this
Growing healthy plants can be intimidating, but you're not in it alone. Get inspired from other Greg users!
Discover the Community