Community
Posted 2w ago by @grimmauxillatrix
Took all the babies out and I'm trying to retrain it to grow in a straight line. I'd like to braid it up again so we'll see how this goes.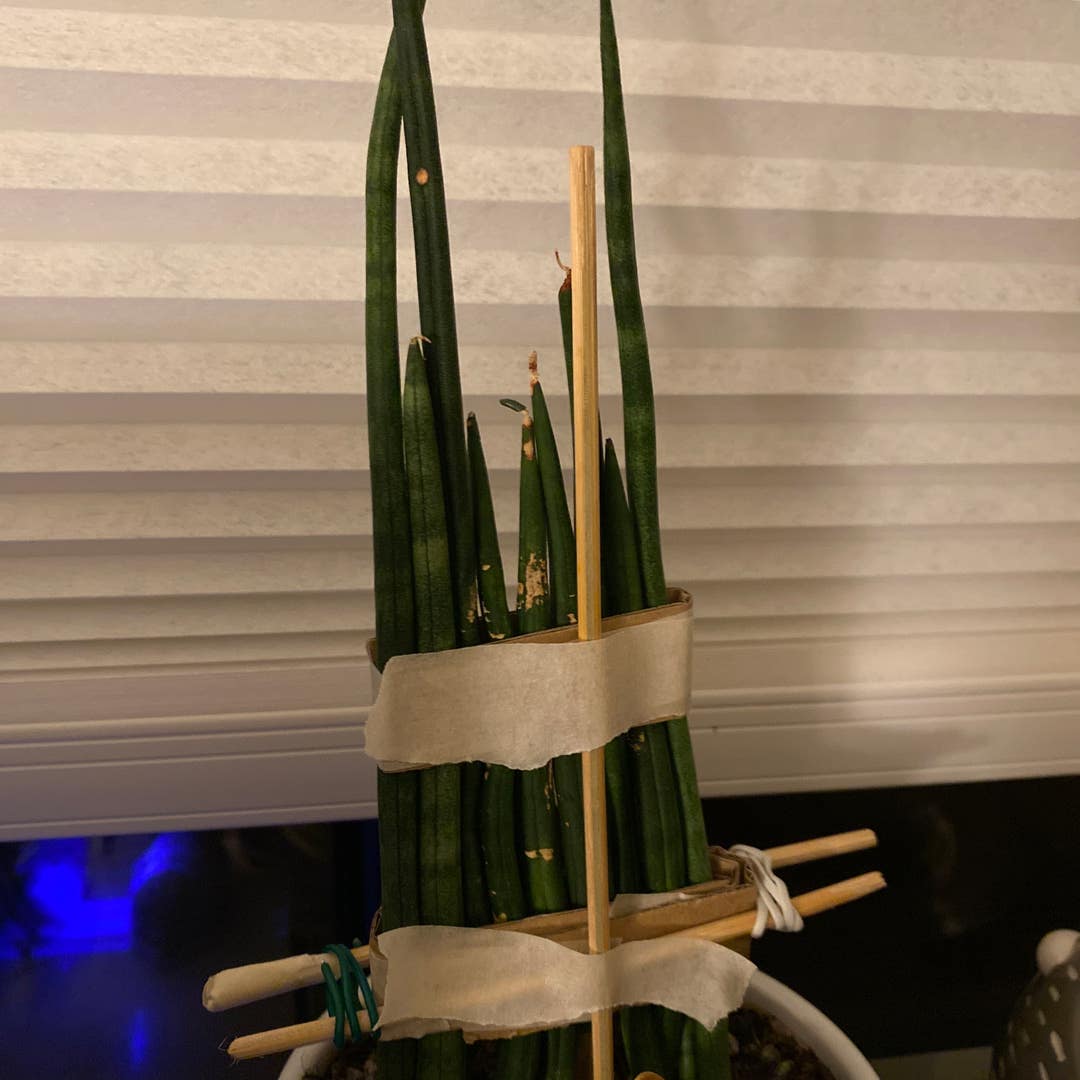 0ft to light, direct
6" pot with drainage
Last watered 1 week ago
See more content like this
Growing healthy plants can be intimidating, but you're not in it alone. Get inspired from other Greg users!
Discover the Community