Community
Posted 3w ago by @tmbryant37
#FreshLeafFriday! My pink princess opened a new leaf this week and it's absolutely gorgeous 😍 Look at that little curl still on the edge, so cute!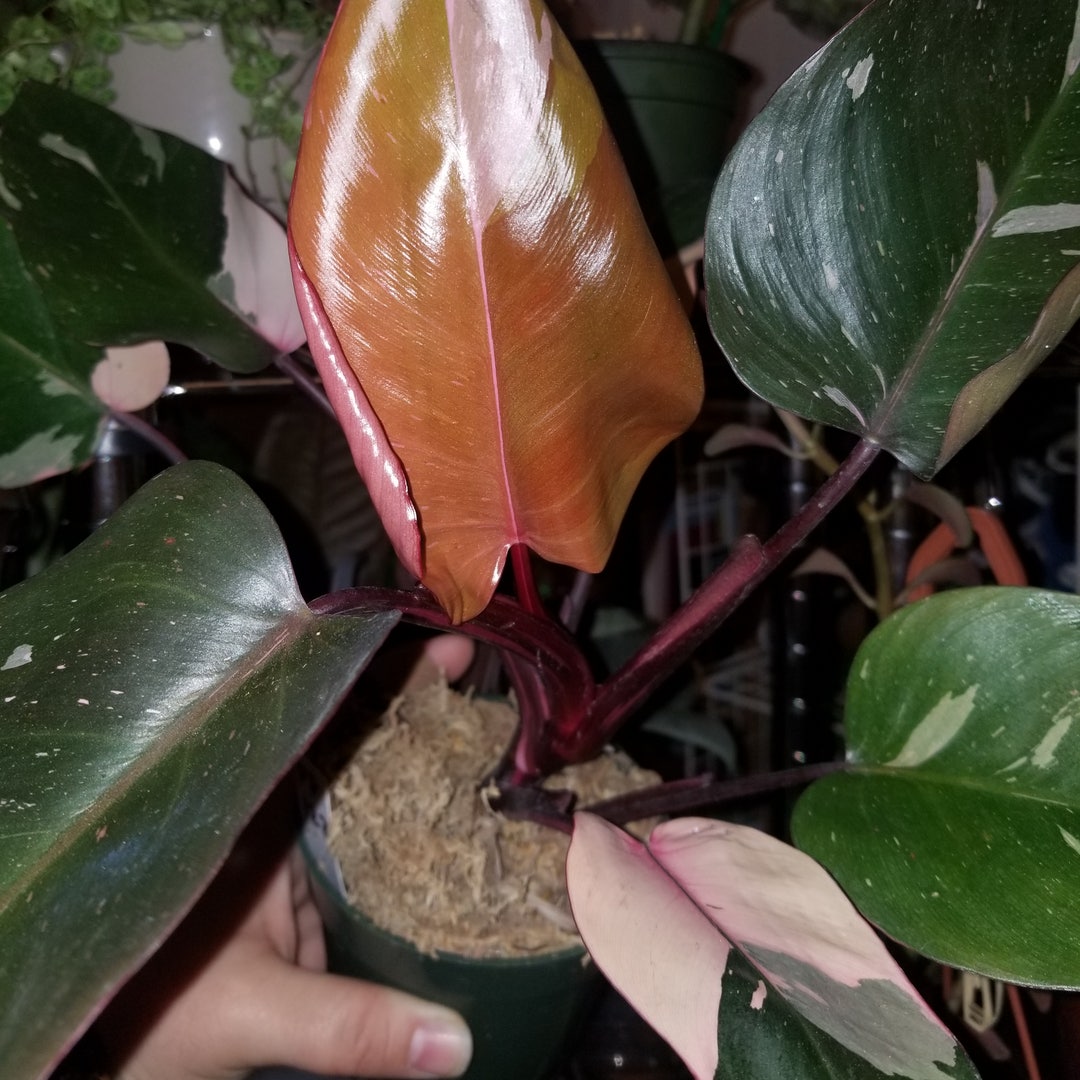 10ft to light, indirect
4" pot with drainage
Last watered 2 days ago
See more content like this
Growing healthy plants can be intimidating, but you're not in it alone. Get inspired from other Greg users!
Discover the Community