After seeing everyone's pothos on here I told my love I really wanted to get a pothos, he heard pot roast. So guess what I found, now we will call him pot roast always.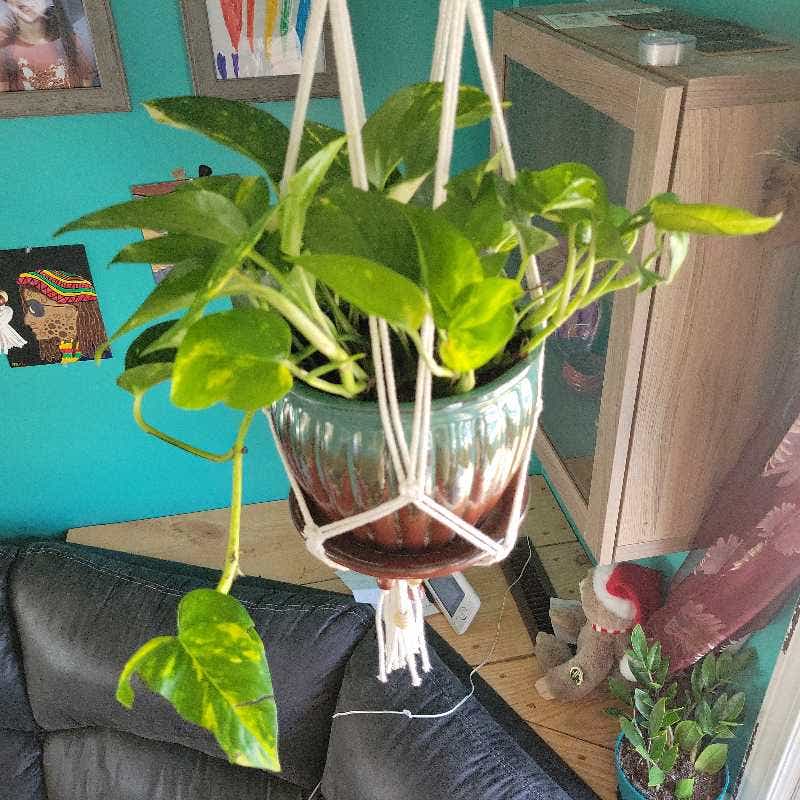 See more content like this
Growing healthy plants can be intimidating, but you're not in it alone. Get inspired from other Greg users!
Discover the Community