Community
Posted 2w ago by @greenleafeater
A day In my care and while admiring her, Betty has sprouted a new leaf! ( I think 😬) #NewGrowth I just couldn't wait one more day to share this!!!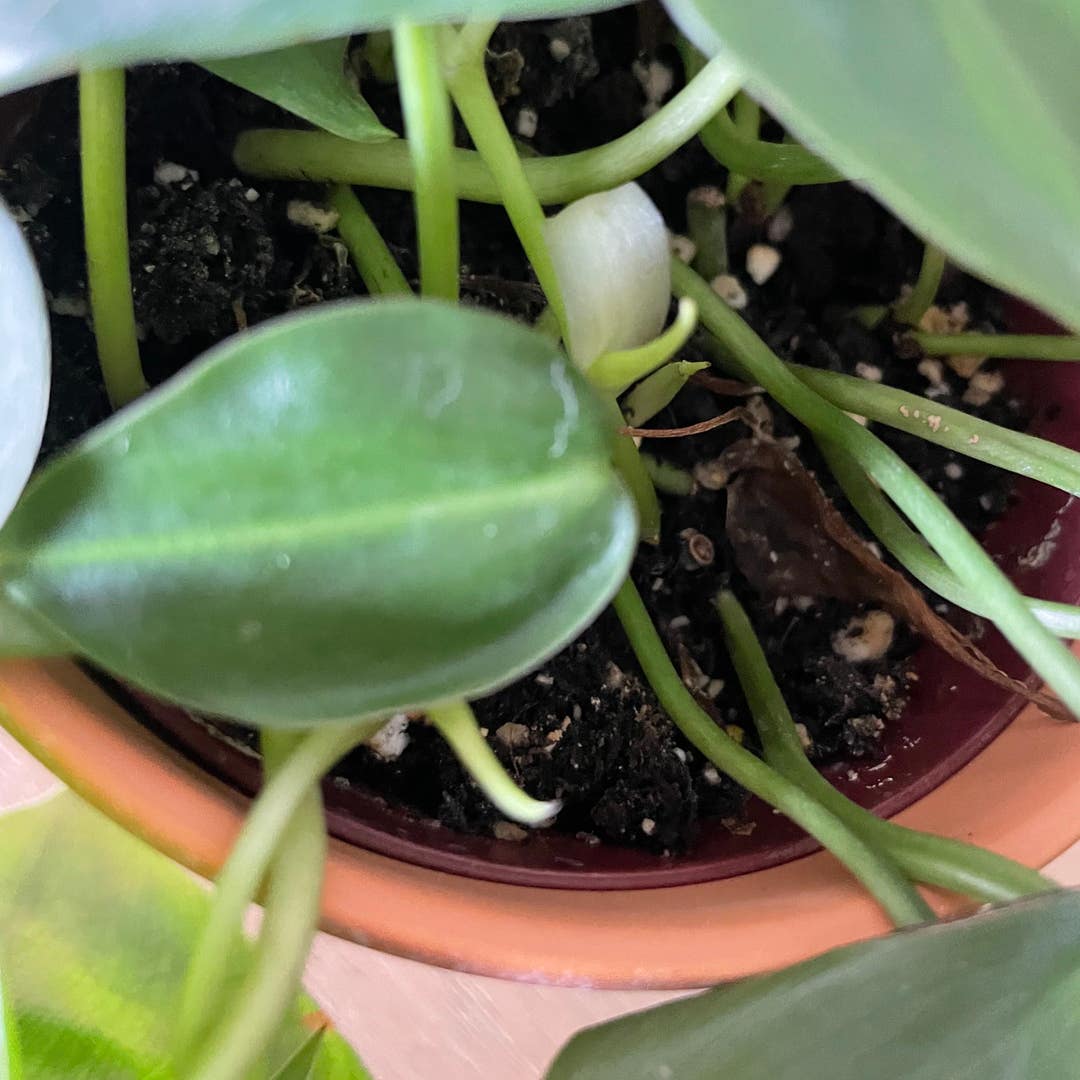 See more content like this
Growing healthy plants can be intimidating, but you're not in it alone. Get inspired from other Greg users!
Discover the Community