Community
Posted 4w ago by @Sydneyb415
So I got this limelight plant about a week ago, and when I got it it looked fine, when I brought it home I sat it outside in the sun for a couple hours because the place I bought it from had it extremely overwatered and I was hoping to help it and re pot it, after it sat in the sun for about 2 hours I went to check on it and it's leaves looked like this, does anyone know why or how I can help it?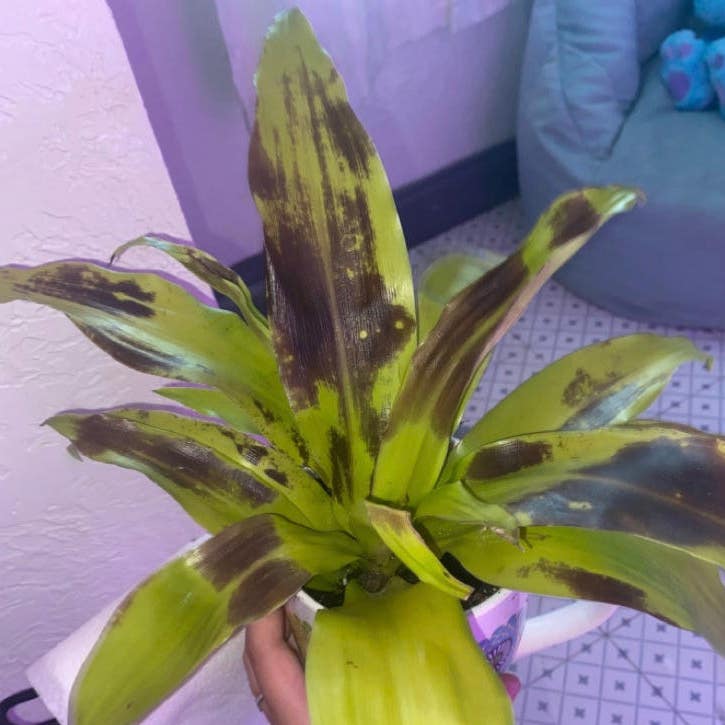 See more content like this
Growing healthy plants can be intimidating, but you're not in it alone. Get inspired from other Greg users!
Discover the Community