Community
Posted 2w ago by @CharliF73
So…can we talk fertilizer? Do you all fertilize with every watering? Do you fertilize in the spring during "growing season" like now? Is it a mix according to your plants? Let's tap a taste…because I need help! So many mixed messages.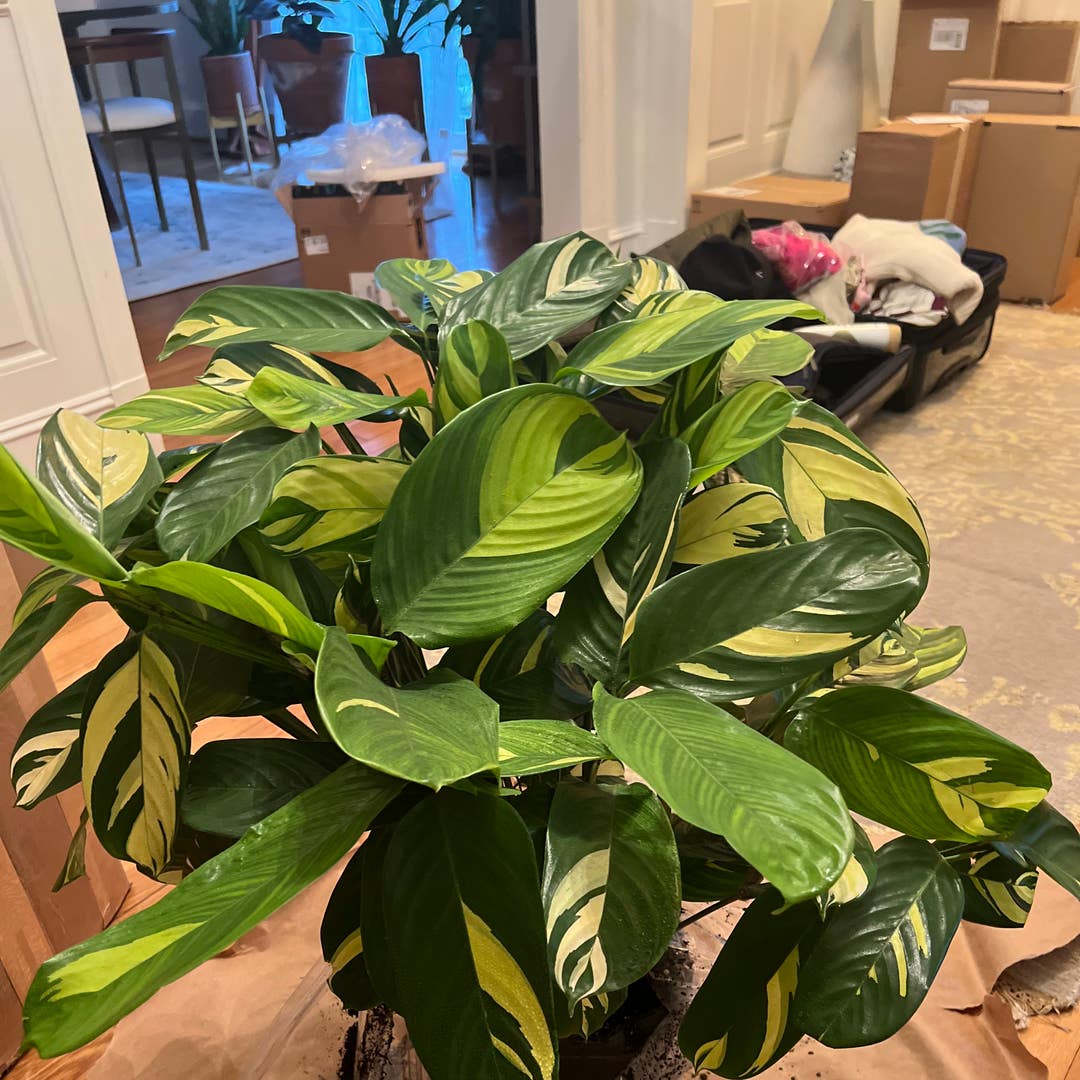 See more content like this
Growing healthy plants can be intimidating, but you're not in it alone. Get inspired from other Greg users!
Discover the Community