Thought I'd share a picture as I work to get my first #PropagationStation setup for the mystery box of 10 cuttings I ordered and are on the way!
Super excited to get things started, and im hoping light won't be an issue with the installed led grow lights!
There are two more rows of shelves which will allow me to switch and pot in soil once they've gotten root (or I guess "If")

Appreciate any tips/suggestions or best practices you all might have found as this will be my first go around with propagating!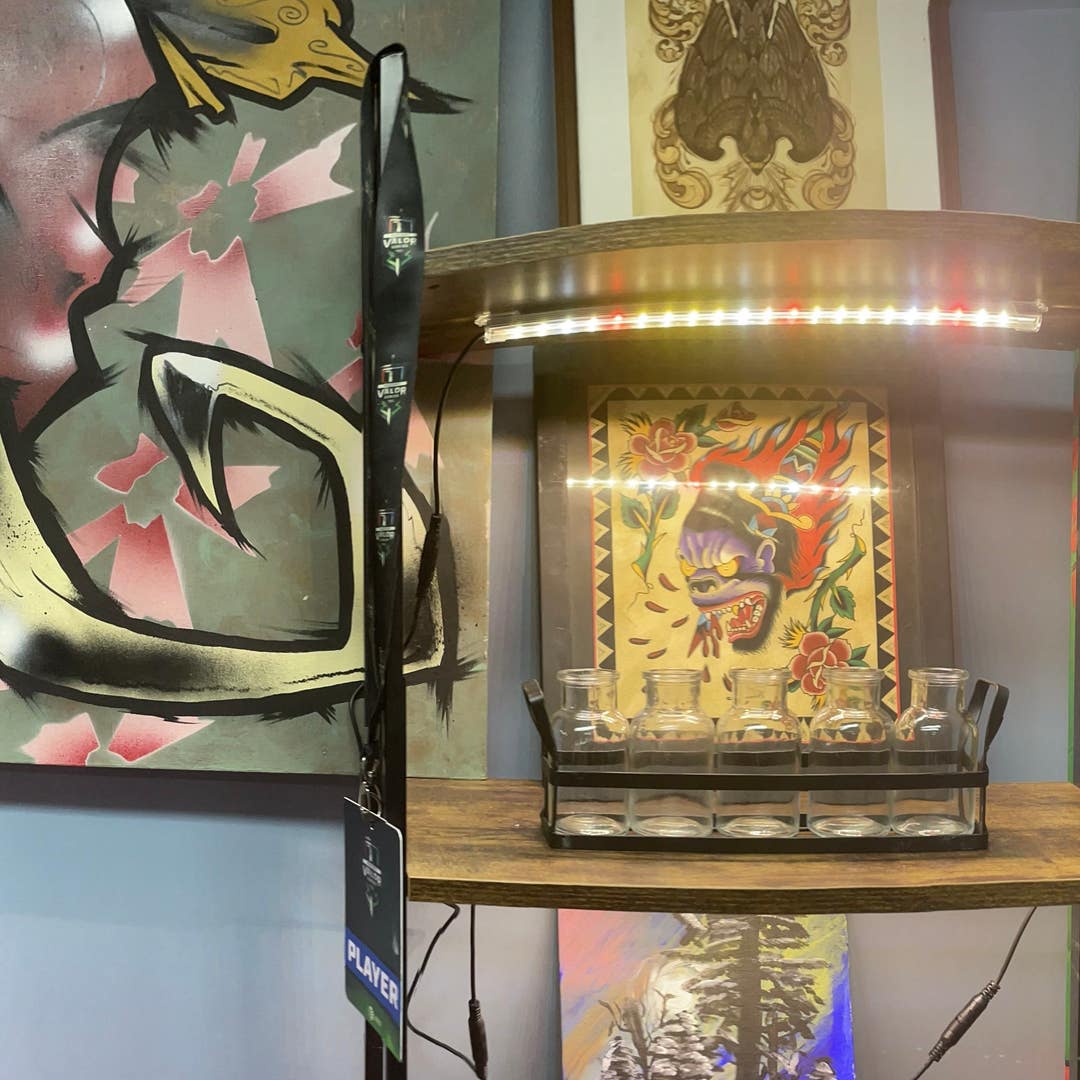 See more content like this
Growing healthy plants can be intimidating, but you're not in it alone. Get inspired from other Greg users!
Discover the Community