Community
Posted 1M ago by @ShibaSunroom
Wow!! - a couple weeks ago, my dog had to wear a cone, and he accidentally knocked my Aeonium Kiwi - some leaves came off and I put them on a shelf only because I didn't have the heart to throw them away.

I'd always heard Aeoniums are best propagated by cutting a stem/branch. (Is this true??)

I'd forgotten about them until I was watering everyone yesterday and: what? What are those little white stringy thingies???

Roots!! Roots, you guys! I'm so excited!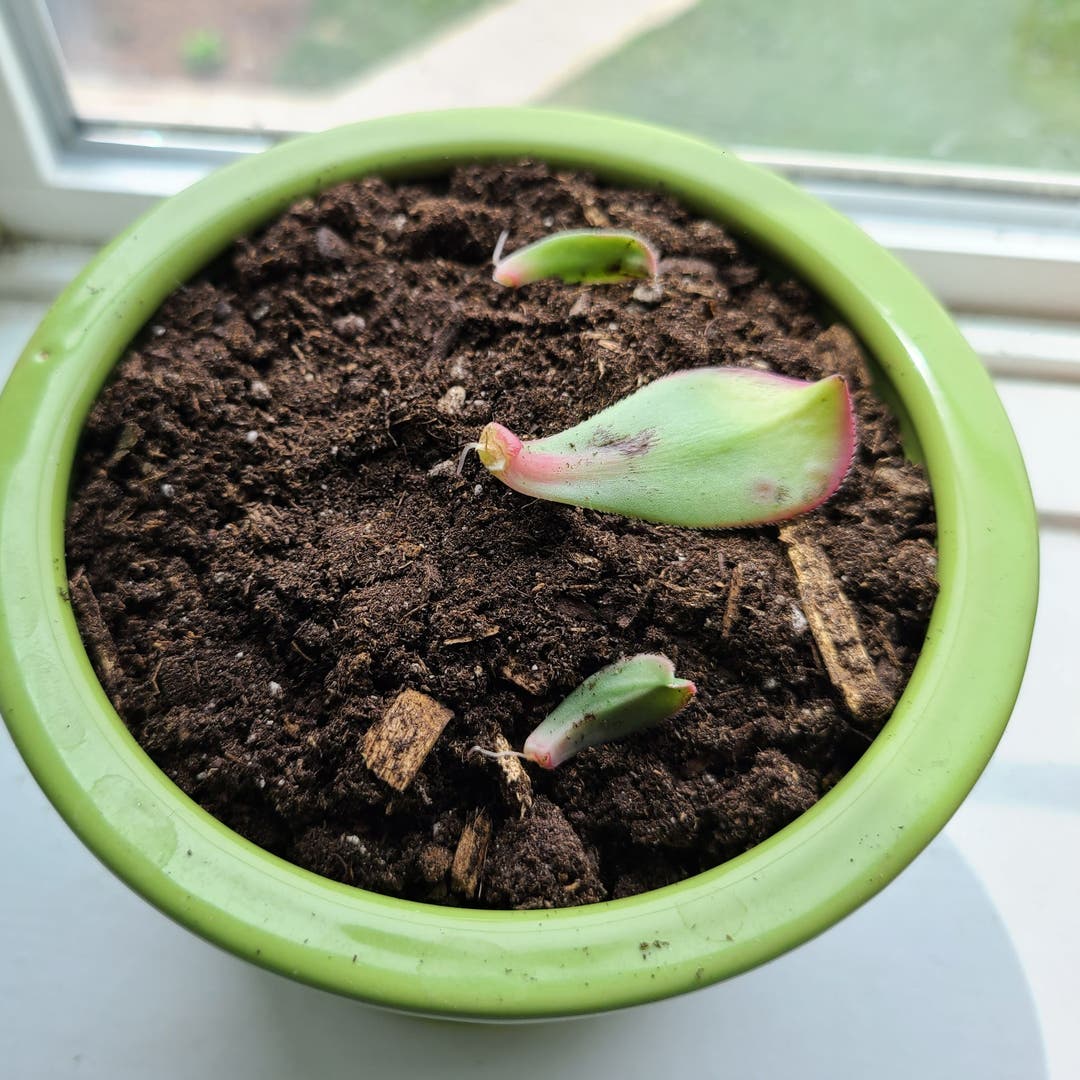 See more content like this
Growing healthy plants can be intimidating, but you're not in it alone. Get inspired from other Greg users!
Discover the Community