Community
Posted 3w ago by @plantamateur
Anyone know why my Brazilian Philo is putting out oddly shaped leaves and they're often wrinkled??? Should I repot? I kept it in the same pot I got it in.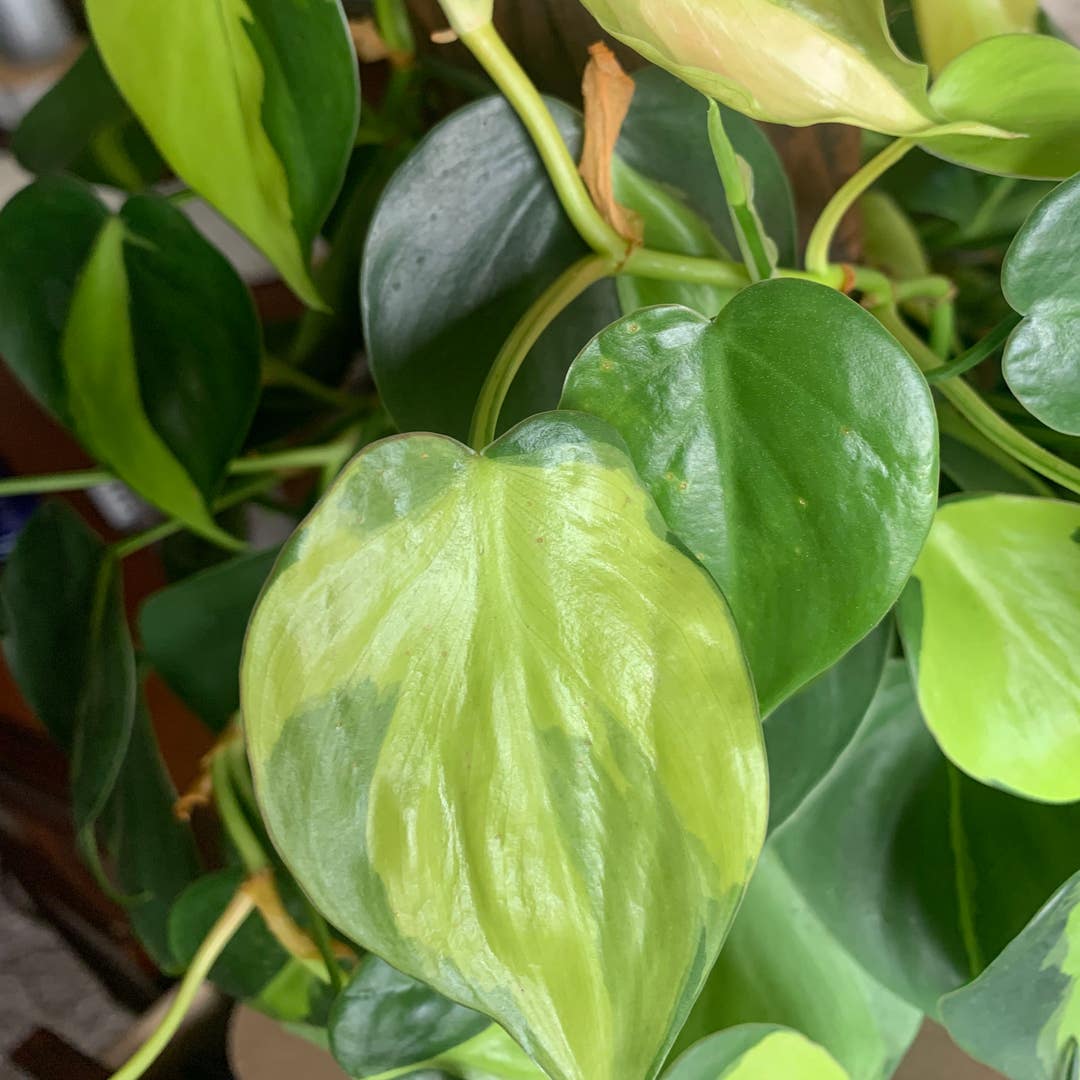 See more content like this
Growing healthy plants can be intimidating, but you're not in it alone. Get inspired from other Greg users!
Discover the Community