Transplanting a plant in an old pot😅 I saw this dry seed I took out the old roots and put it in moss for about a week 🤭took it out and put it back in soil and when I check it today I saw this .... Someone has any idea what it would be??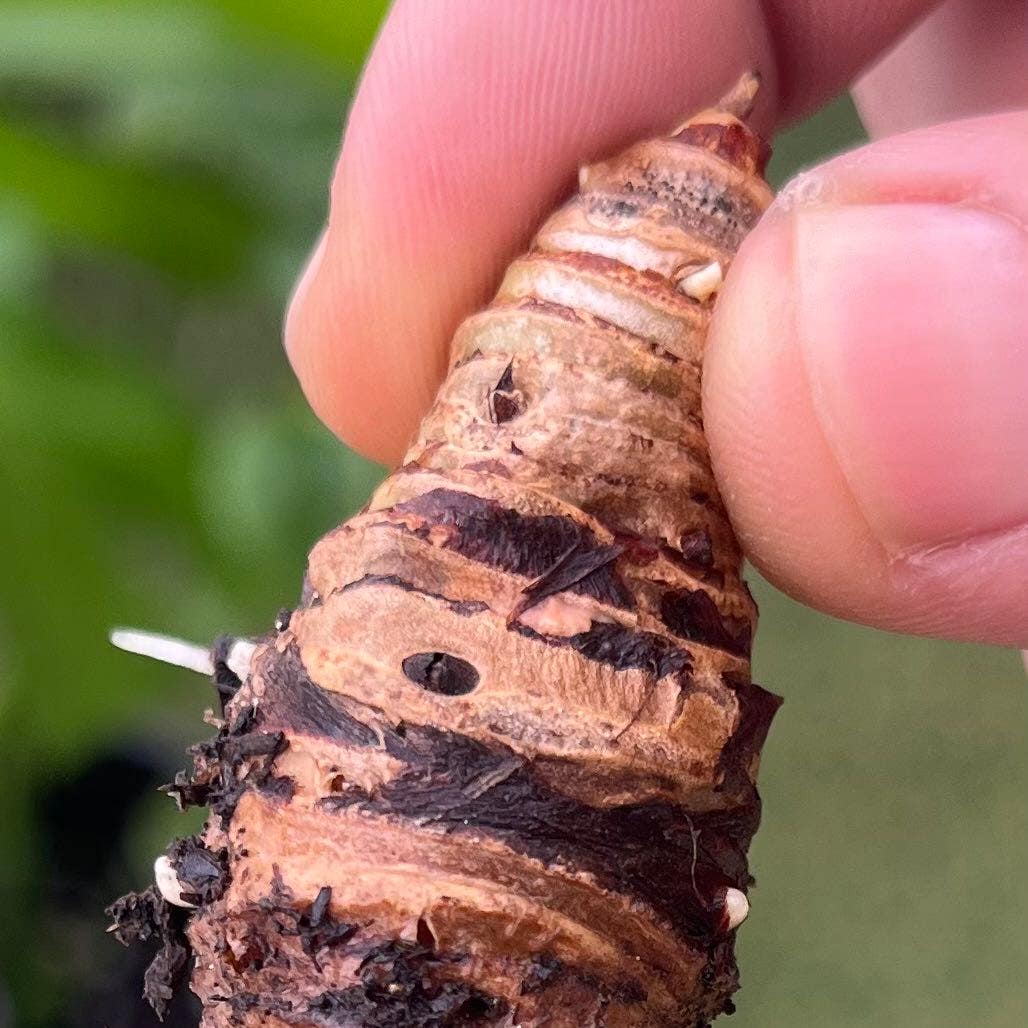 See more content like this
Growing healthy plants can be intimidating, but you're not in it alone. Get inspired from other Greg users!
Discover the Community