I need help. I untangled my spider plants roots a few nights ago because it was so root bound and right now I have it in sort of a hydroponic system but does anyone have any recommendations on the size of pot I should put it in or the best way to repot it? Becuase I have no idea. The longest roots are about 1 yard long.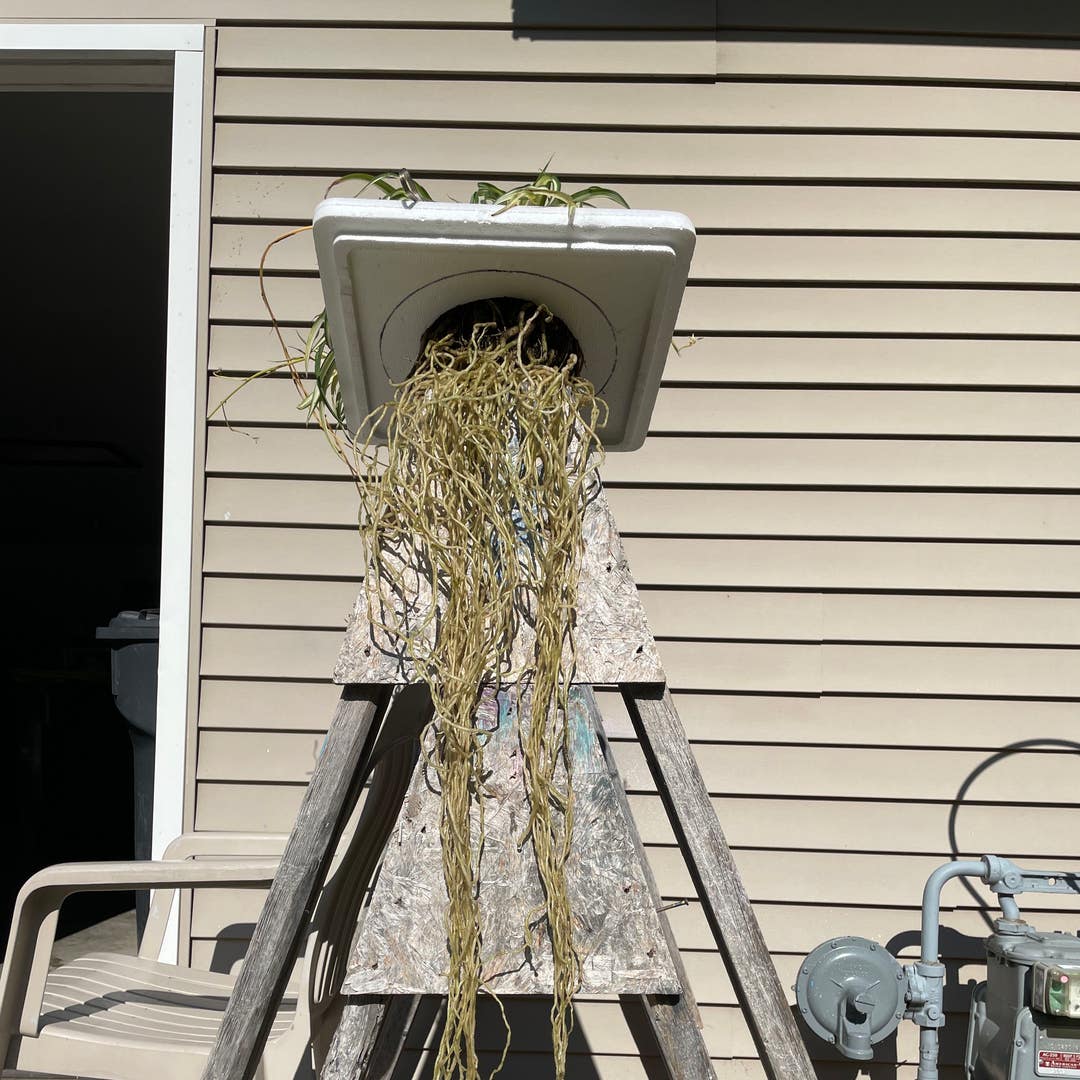 See more content like this
Growing healthy plants can be intimidating, but you're not in it alone. Get inspired from other Greg users!
Discover the Community