Community
Posted 1M ago by @TopnotchAgboyz
To preface this; I can't get the darned fake flower off no matter how hard I try🤦‍♀️
I was gifted a cactus I really wasn't prepared for, and have not been convinced I'm doing a good job BUT it's fruiting?!
I wasn't even sure that's what it was at first, but I did have flowers for a blink of an eye a few months ago & thought maybe! Plucked one & opened it & it is certainly a fruit as it had "flesh" and seeds!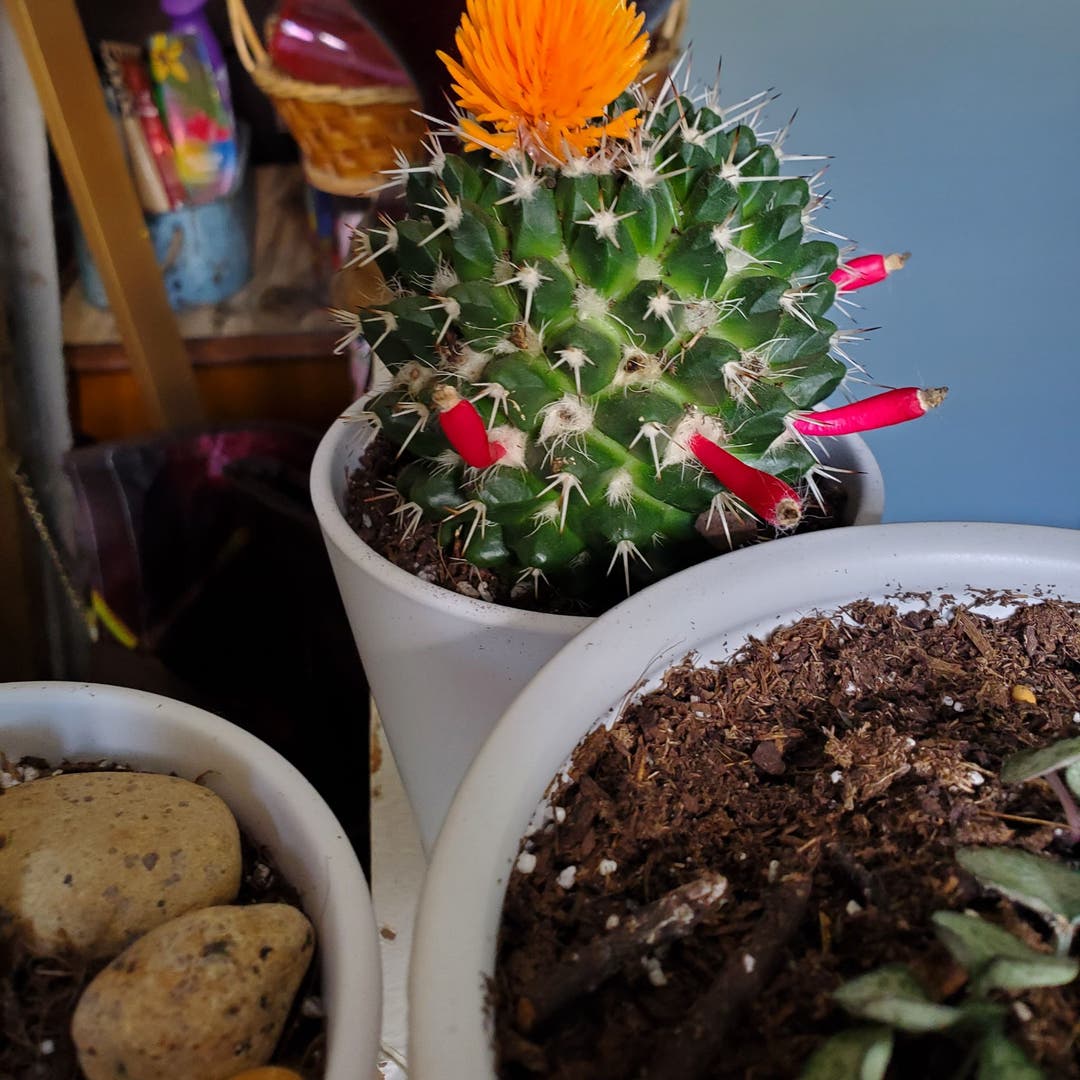 See more content like this
Growing healthy plants can be intimidating, but you're not in it alone. Get inspired from other Greg users!
Discover the Community