Community
Posted 2w ago by @BravePinkpoui
Hi everyone! I'm new here and would like to introduce you to Jade, who is about to get a long-overdue pot and location upgrade. She's a survivor who is very determined to get the light she needs. Wish her luck on her imminent repotting, please!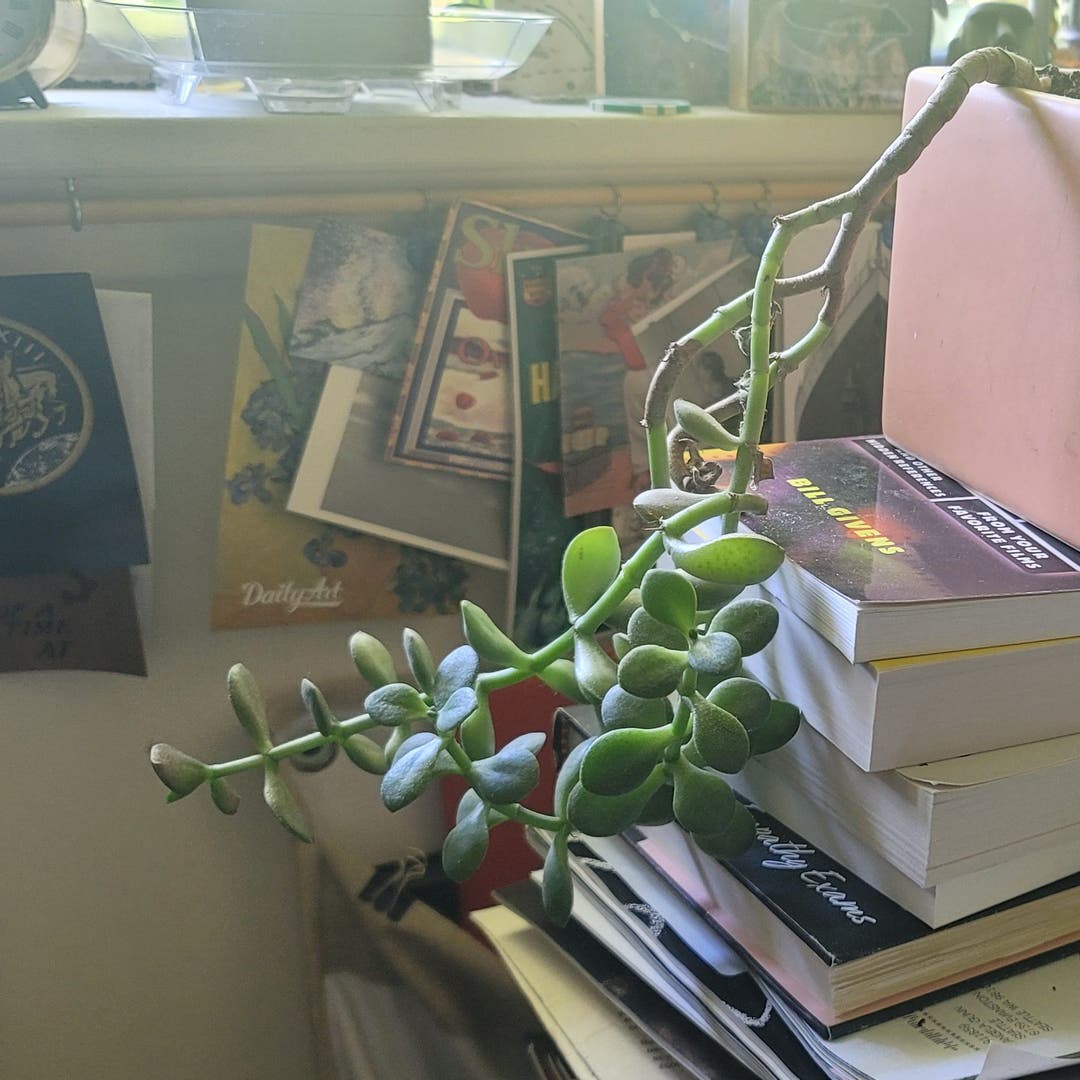 See more content like this
Growing healthy plants can be intimidating, but you're not in it alone. Get inspired from other Greg users!
Discover the Community