Community
Posted 1w ago by @LaurenLovesHam
Ficus Tineke question! There is redness at the top of this leaf, is that normal? Looking at purchasing this plant but want to be sure it is healthy before I go through! Thanks in advance.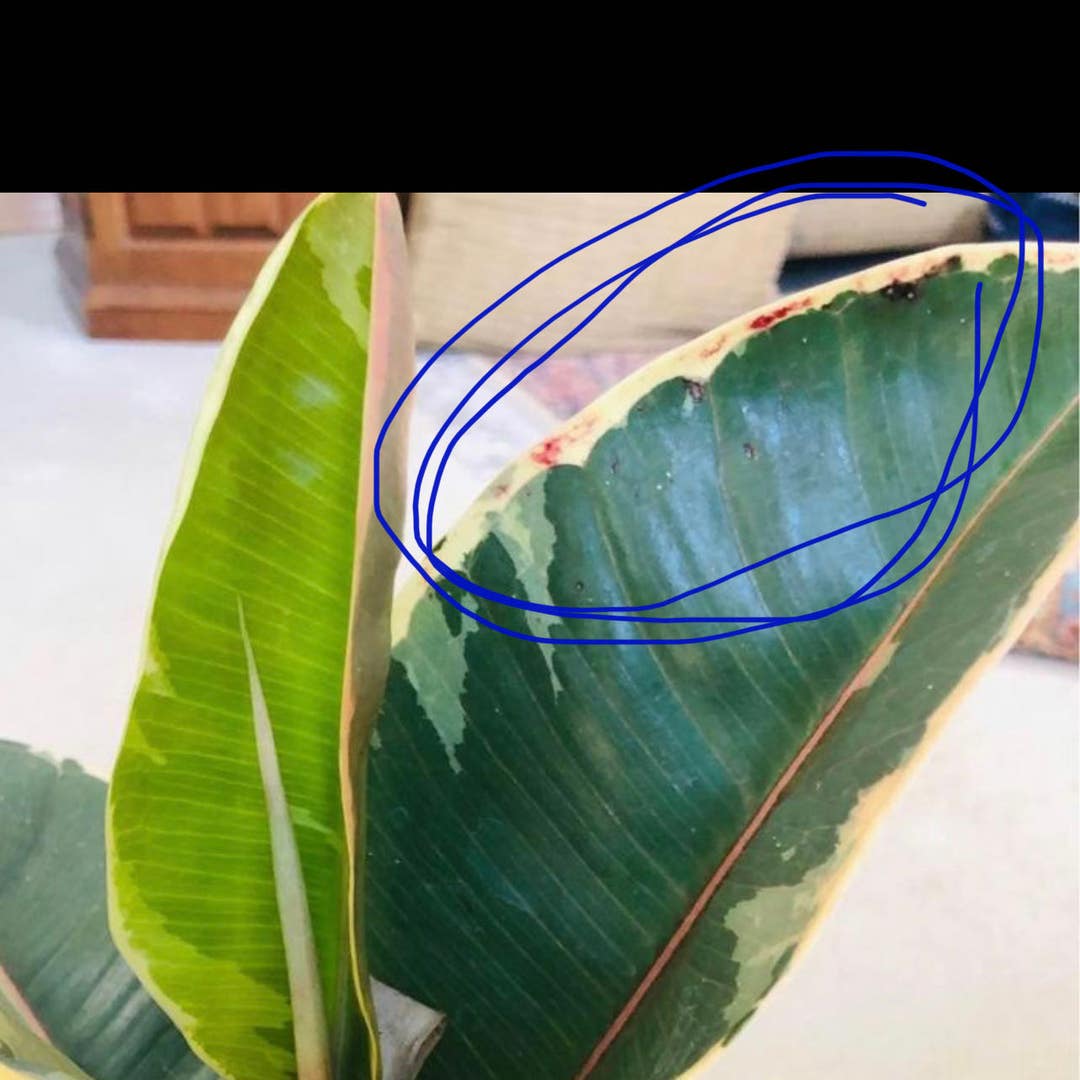 See more content like this
Growing healthy plants can be intimidating, but you're not in it alone. Get inspired from other Greg users!
Discover the Community