Community
Posted 1w ago by @plantlife39
So our 2 went out again. Second one in 5 months. So we had to go to Target and get a new one. We bought a 43 in and the whole is only 42 in. 🤣🤣 My plants get a new spot so I don't have to buy an indoor greenhouse. I got a hygrometer and with them over here they all are away from the air conditioner. Which is a plus.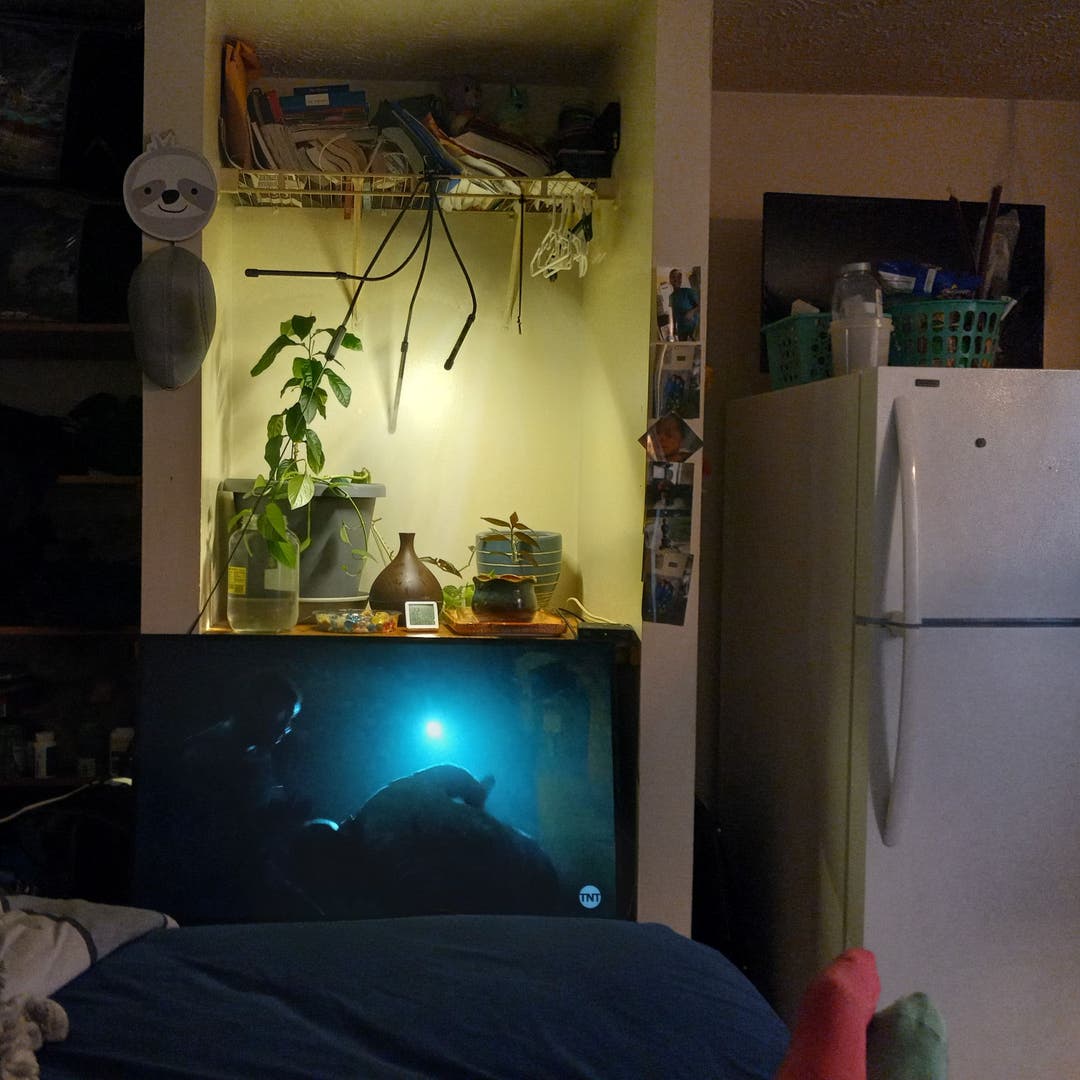 See more content like this
Growing healthy plants can be intimidating, but you're not in it alone. Get inspired from other Greg users!
Discover the Community