Community
Posted 3w ago by @ranchinhippie
i was borderline skipping out of the store with my new majesty palm 😭🙌🏼

if anyone has any hints or tips about keeping a Majesty Palm, Birds of Paradise or Cyclamen happy & healthy feel free to let me know!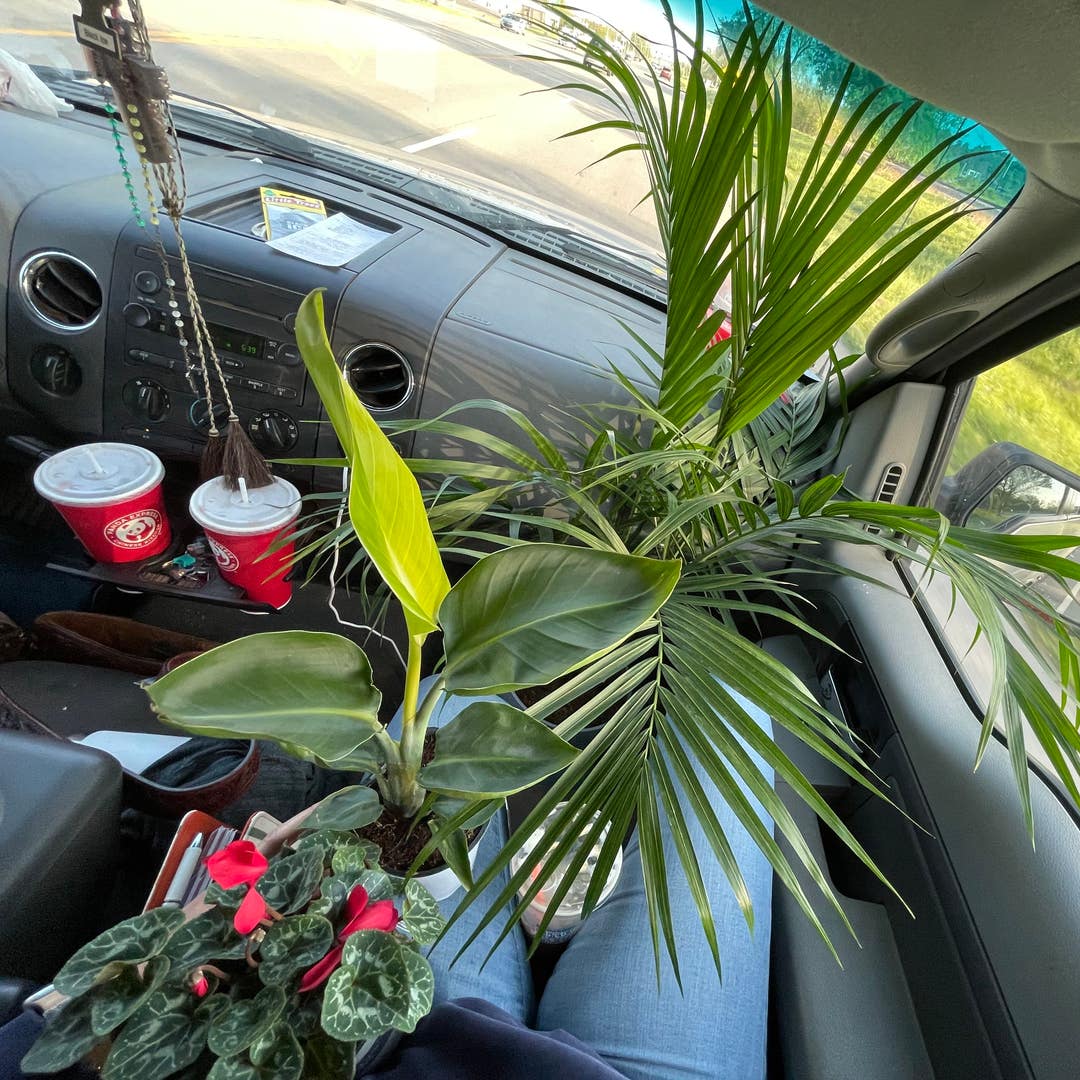 See more content like this
Growing healthy plants can be intimidating, but you're not in it alone. Get inspired from other Greg users!
Discover the Community