I don't know why it doesn't feel well. It is all wrinkled. It is winter and cold now here in Virginia. So I do not want to overwater this plant.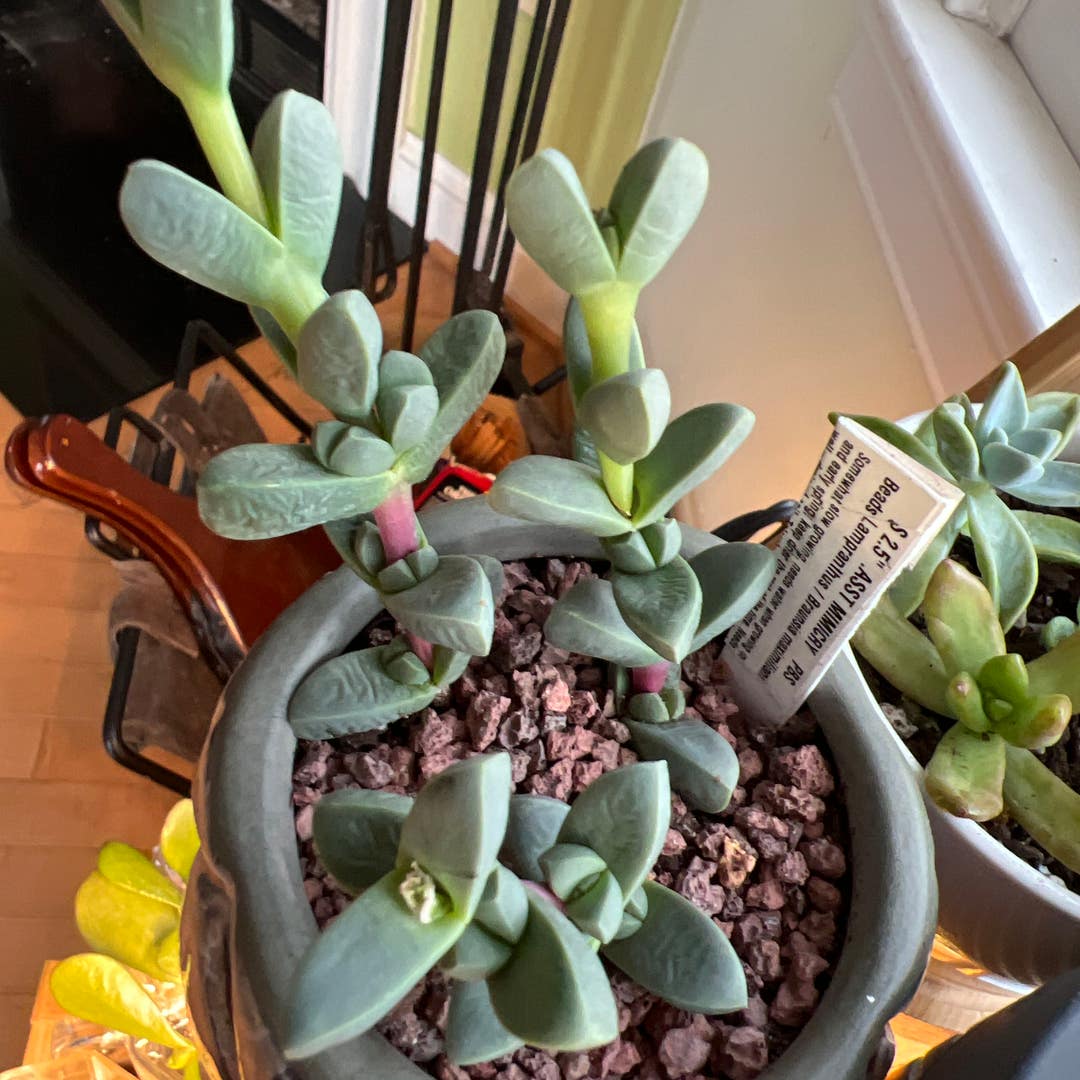 See more content like this
Growing healthy plants can be intimidating, but you're not in it alone. Get inspired from other Greg users!
Discover the Community