Community
Posted 4w ago by @YammieOf3
#AlocasiaAddicts #GregGang #NorthTexasGregGang I'm having a very proud moment and wanted to share this with everyone. So back in Mar/Apr is when I attempted the Alocasia journey. Well it didn't quite work out for me I guess, but I learned that if you clip the top off and leave it alone a new plant will grow. And this is what I did. Patience and TLC is what has resulted in these babies.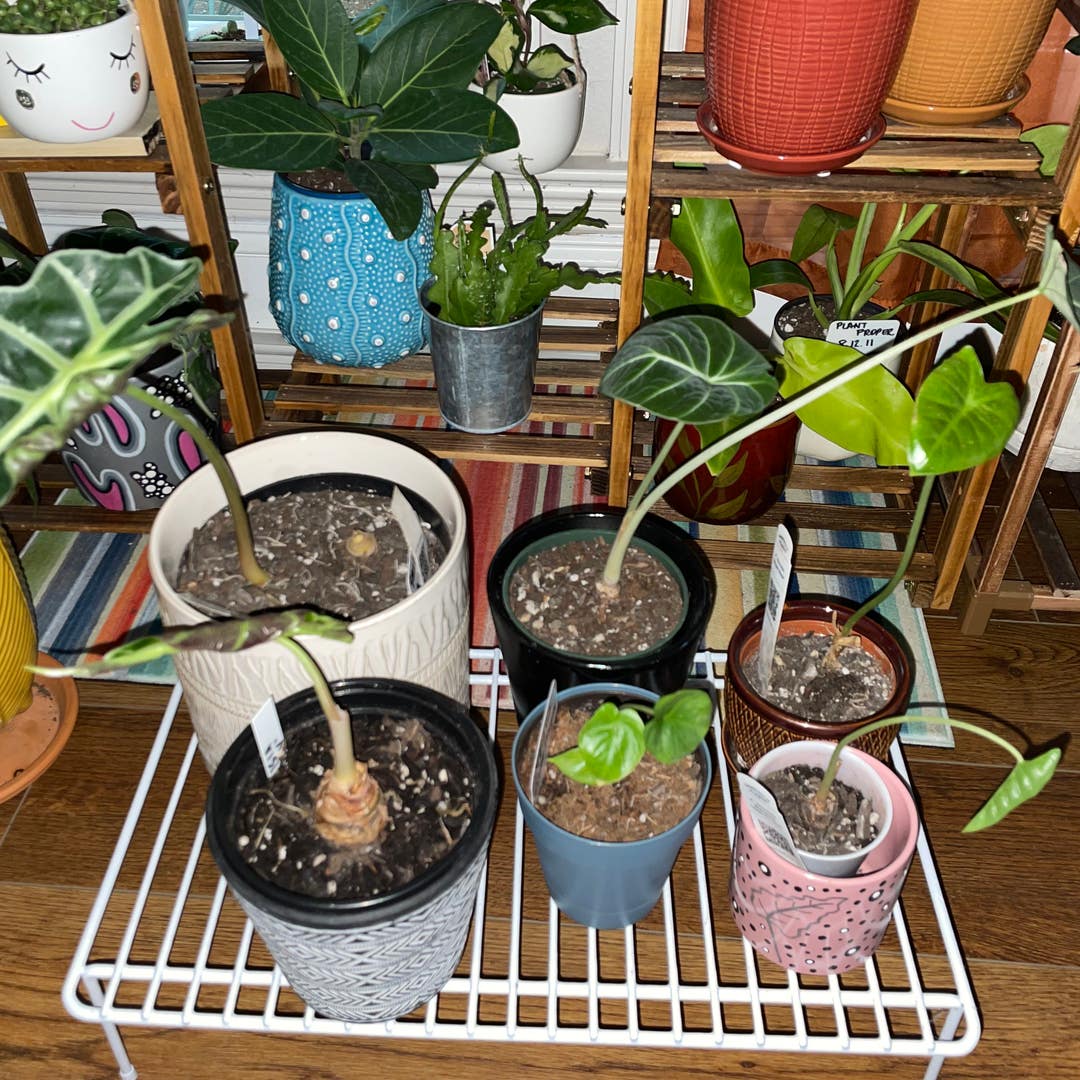 See more content like this
Growing healthy plants can be intimidating, but you're not in it alone. Get inspired from other Greg users!
Discover the Community