Community
Posted 1w ago by @HoyaAddict
It's getting all dark and cold here in (vic) Australia, so I thought I'd throw some lights in my cabinet to give them a boost for winter. Don't laugh (go ahead) they're aquarium lights 😅 I measured 2200 lumens so they are doing something!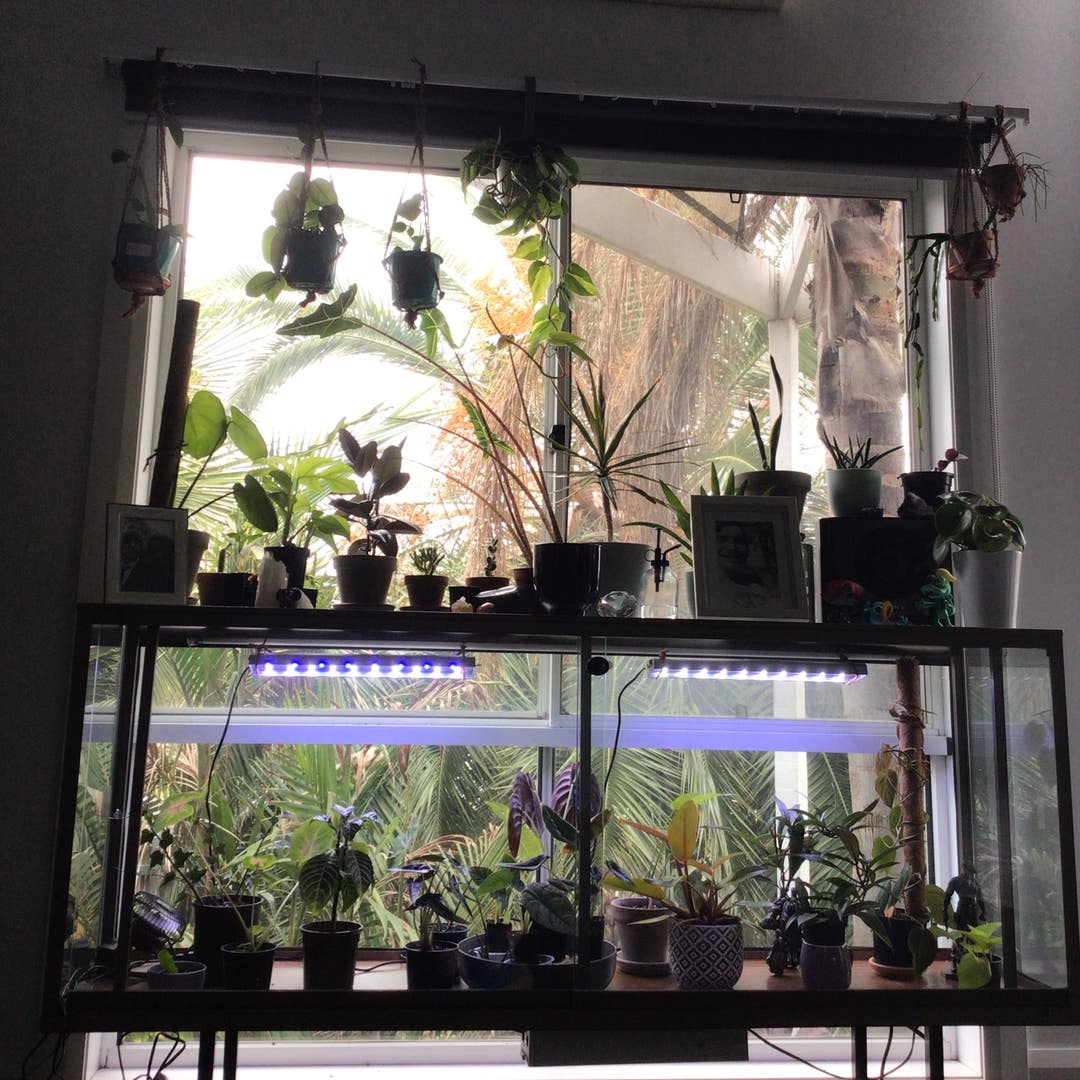 See more content like this
Growing healthy plants can be intimidating, but you're not in it alone. Get inspired from other Greg users!
Discover the Community