What do you do with all of your mother of all babies?
I have given small potted plants such as this to my friends… seems like giving one is probably enough…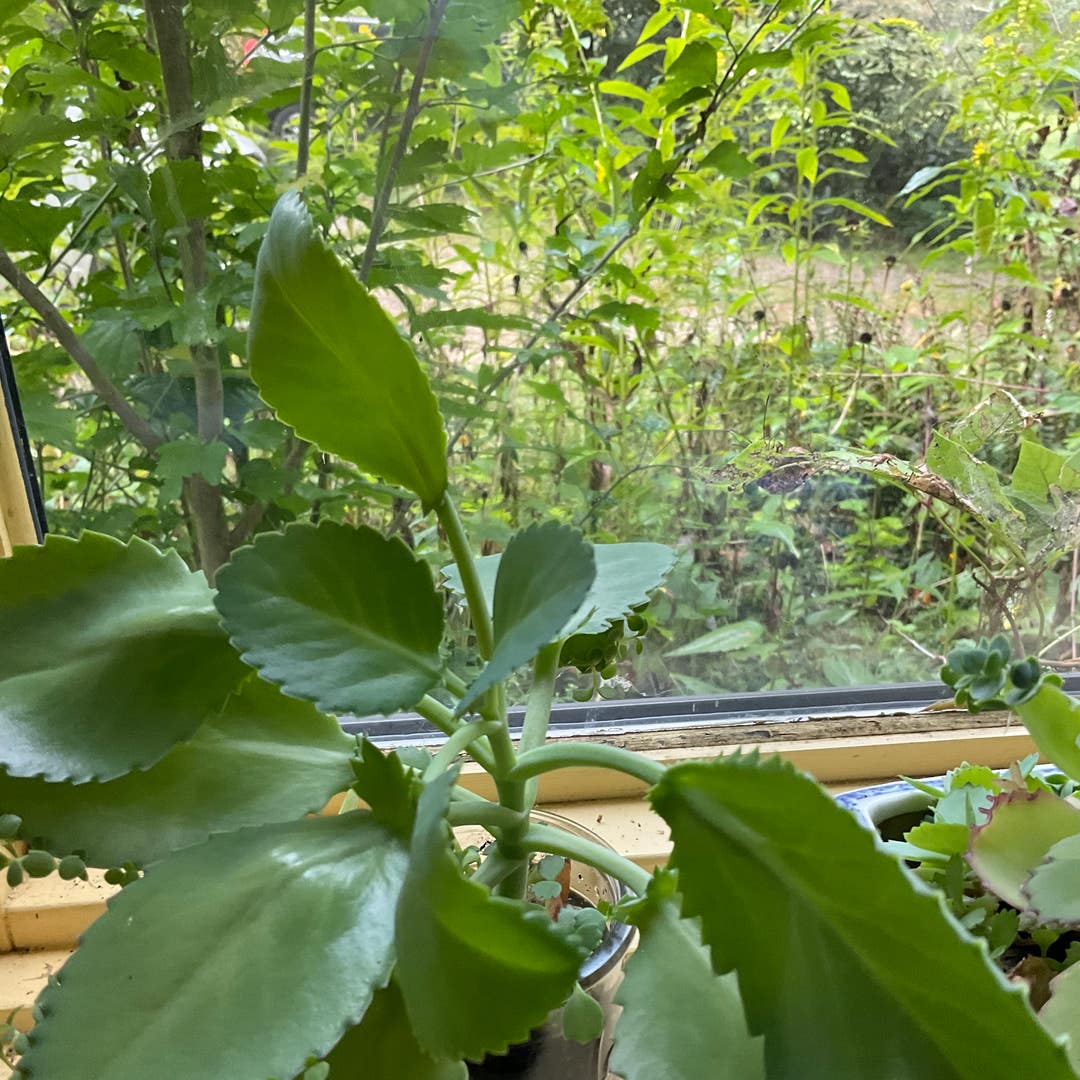 See more content like this
Growing healthy plants can be intimidating, but you're not in it alone. Get inspired from other Greg users!
Discover the Community